There are several popular kitchen trends to consider if you are renovating your kitchen that are functional and look amazing.
Hidden Appliances
Concealing appliances within the cabinetry is a trick that has been around for years and now is on trend with many kitchen projects.
In most cases it involves using the same cabinetry fronts as the rest of the kitchen and concealing appliances like refrigerators, microwaves and more. The aesthetic result is more minimalistic and less cluttered which is preferable for some design tastes.
Sometimes this idea can be used for something called an "appliance garage" where all your appliances are concealed within the cupboards until you need to use them, thus minimizing the disorganized look.
Tuxedo Kitchen Cabinets
These days, homeowners are open to taking more risks to make their kitchens more appealing.
There is a huge rise in two-toned painted cabinets or tuxedo.
Homeowners are using different but matching colors for the top and bottom doors for kitchen cabinets.
Some common combinations include navy blue and beige, a rich cream and light brown or black and white (the classic).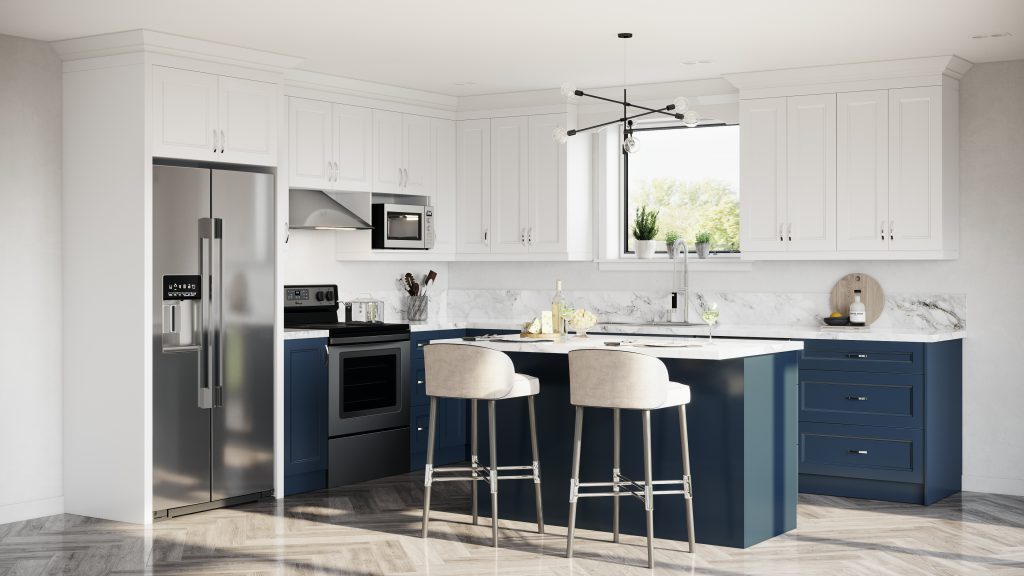 Mixed Hardware
Rather than matching all the handles, faucets, appliances and other accessories in the kitchen as usually done in the past, mixing different tones can look elegant, unique and ultimately beautiful when paired together.
Get inspired by your imagination and do not feel limited by trying to match every aspect of the kitchen.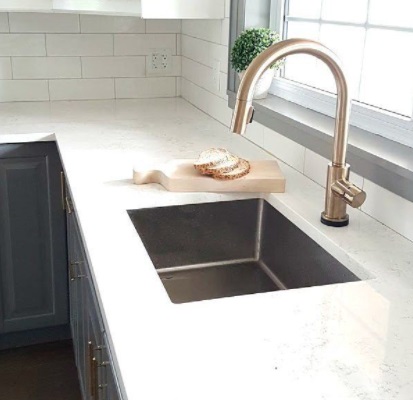 Unique Cabinet Colours
Gone are the days of a small handful of traditional colours for cabinetry. Bold and beautiful options like Charcoal Grey or Midnight Blue are very popular now and actually blend beautifully with all colour palettes in a home.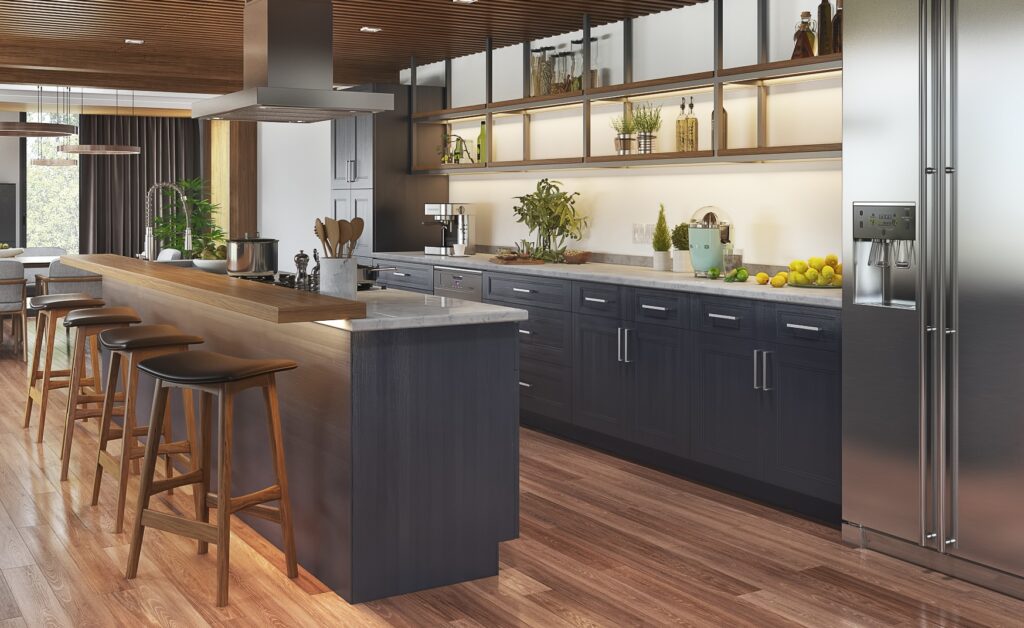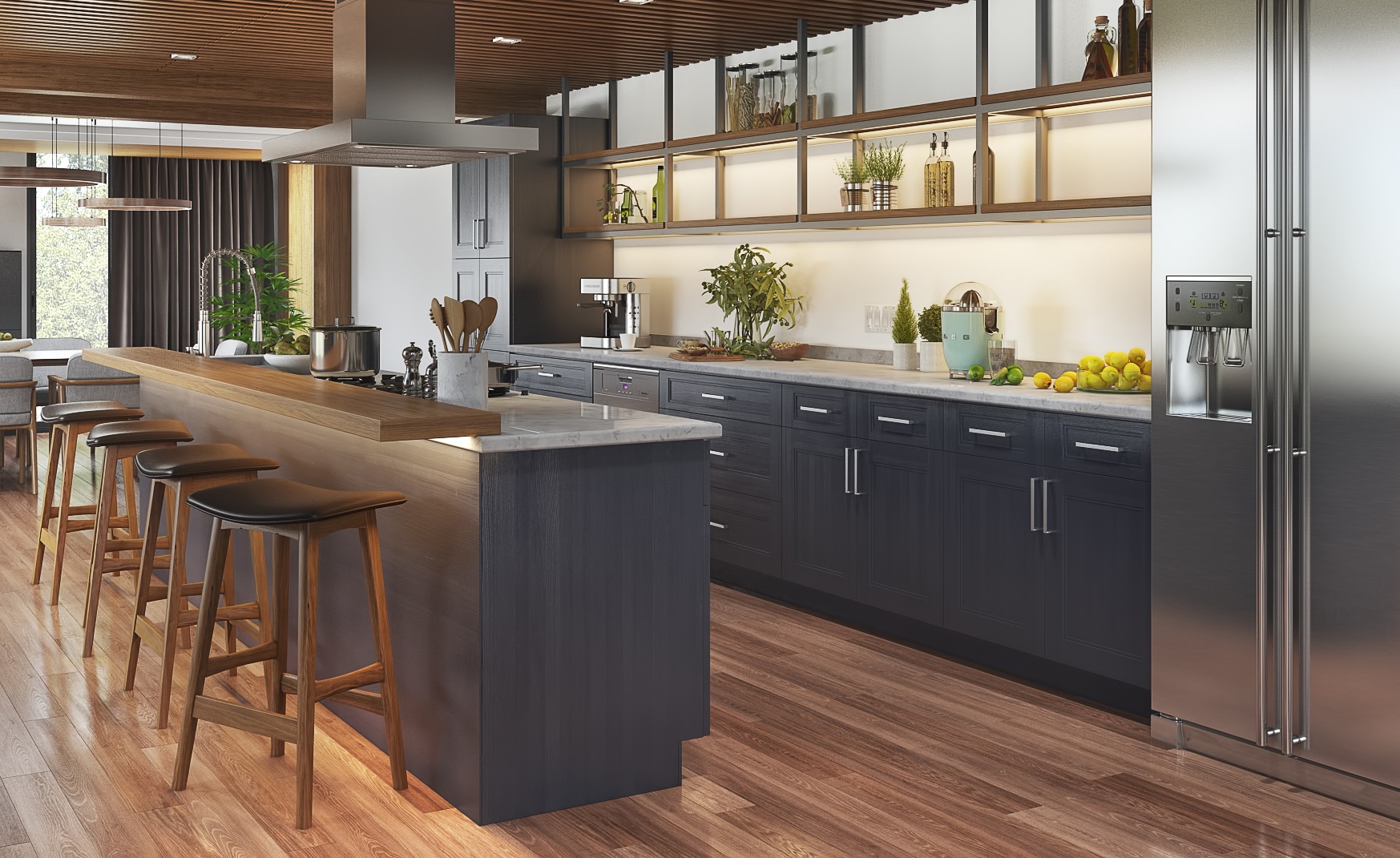 WRAP UP
Feeling inspired to renovate the kitchen with these fresh new ideas? Our local team of kitchen renovation experts would love to help you take the first step with a FREE in-home consultation.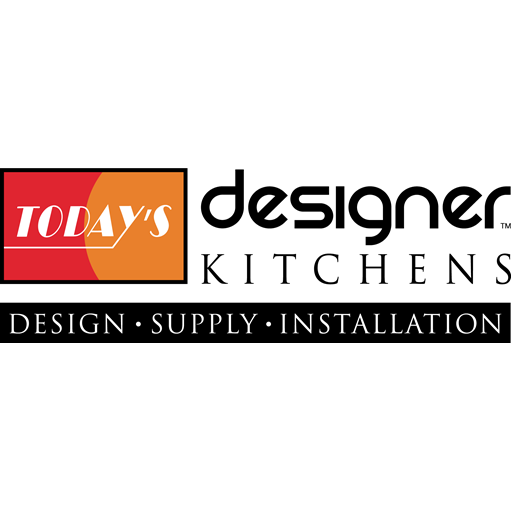 Today's Designer Kitchens is a family owned company located in St. Catharines, ON that can expertly and affordably bring your home remodeling dreams to reality. We service the entire Niagara Region.
We specialize in the renovation, home improvements and kitchen and bath industries, providing top quality products and services at competitive prices.
We are committed to ensuring complete customer satisfaction with the service and quality we offer with a streamlined process and fast turnarounds times.
We provide free home estimates and undertake work in all scopes and budget ranges.
Phone
905-641-2284
Address
239 Carlton Street
St. Catharines, ON L2R 1S1