Kitchen Trends - What's In What's Out Now
It is exciting to renovate a kitchen and if this is your goal in 2023 you'll be interested to learn about the latest kitchen trends and what's in and what's out according to what we've seen out there with our clients.
Remember nothing is off limits.  Everyone has their own personal sense of style, however lots of folks find it helpful to get a sense of what is happening in the market so here we go…
Outdated Kitchen Trends for 2023
1. Super White Kitchens
First the good news, all-white kitchens aren't a total no-no, so long as you bring in personality through other design choices in the space. That means if you do choose white cabinets and counters, make sure to put your focus on layering different textures and other interesting elements within the design.
That may be putting consideration into the material of the window treatments, adding color with cushions to a daybed or dining chairs, adding interesting art to the wall, even wallpaper.  Anything is a possibility if you love it and it breaks up the total white look.
2. Matching Everything
There is a big trend now to mix and match stainless steel, black and bronze colours on hardware.  There is no hard and fast rule anymore that everything has to match perfectly.
The same goes for the cabinetry itself and it is often we have clients wanting us to put one colour on the top level of cabinets and another on the bottom. 
Mixing everything (within reason) can really go a long way to make a kitchen feel homey, warm and inviting PLUS it gives you a lot of opportunity to get super creative. 
3. Mosaic Tile Backsplashes
Once all the rage, mosaic backsplashes are usually the exception and not the norm in today's design landscape. There are so many choices available including glass, metal or even marble tile. Another gorgeous idea is exposed brick, mirrors, the list is unlimited, but ultimately the end product will be easy to care for and a great neutral backdrop to other elements in the kitchen when done right.
4. Overdone Lighting
Some of the old design ideas with lighting included the classic 3 pendants over the island.  However, this is often overkill for brightness and often 1 centrally placed or two is more than enough.
Another aspect of lighting that is fazing out is tons of potlights.  A kitchen can be TOO bright when many (especially LED) potlights get installed and over illuminate a space.
5.  Islands
With the open concept design idea in mind, islands in kitchens were once thought to be necessary in a good renovation.  
Times have changed however and we see many people go for lots of counterspace in the regular kitchen area and bypass the island altogether as it does take up so much floor space and isn't always a necessary piece (especially in small kitchens).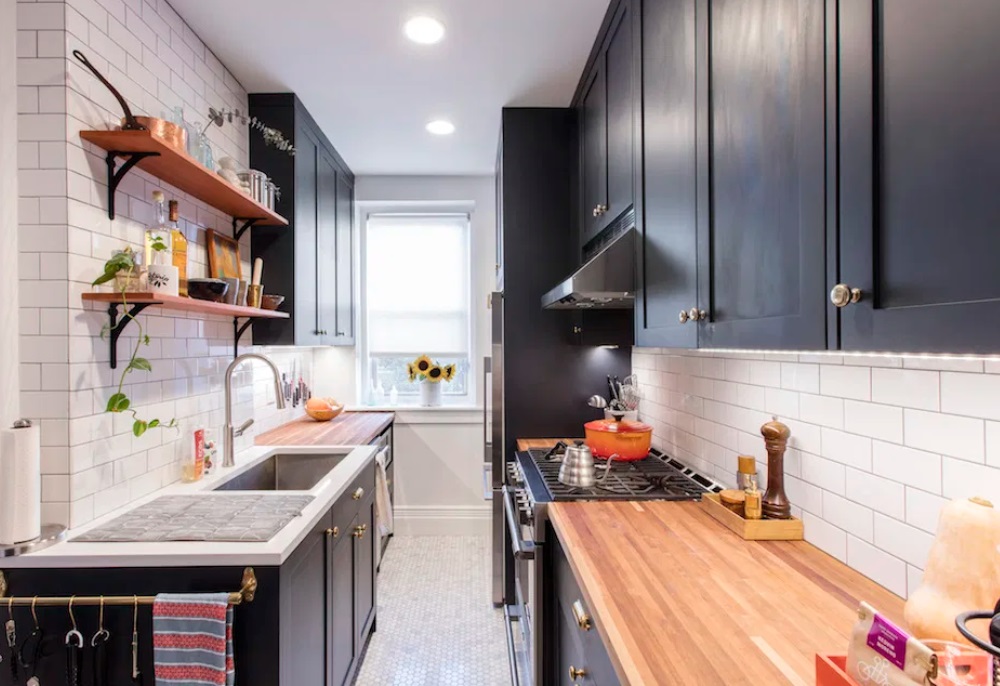 What's In for Kitchens in 2023
1. Colour
Rich vibrant hues are back on track in kitchens.  Even as part of a single accent wall they add so much personality to a kitchen and are easily switchable.
When it comes to cabinets warm earthy tones are hot.  Think rich coffee Java, or a sparkling grey tone.
These colours work well with everything and are loved by many.
2. Island Substitutes
Vintage tables repurposed, or even actual island cabinetry on castors are choices that many consider when renovating because they add to much flexibility to a kitchen space as well as have design impact.
These islands can also be adjusted for lower seating which is very appealing for comfort.
3. Imperfect Countertops 
Having counters that are made of natural materials are definitely making a comeback and with that an appreciation of their "loved" look over time.
Think butcher block or even marble.  They gain a rich patina over time that is very cozy and desirable in today's modern kitchen.
4. Creativity
At the end of the day the kitchen renovation has evolved into something that is very versatile and no longer follows hard and fast rules of aesthetics.  
If you have a kitchen in the Niagara Region and are interested in creating your own dream space, we welcome you to contact us for a FREE home consultation and quote today!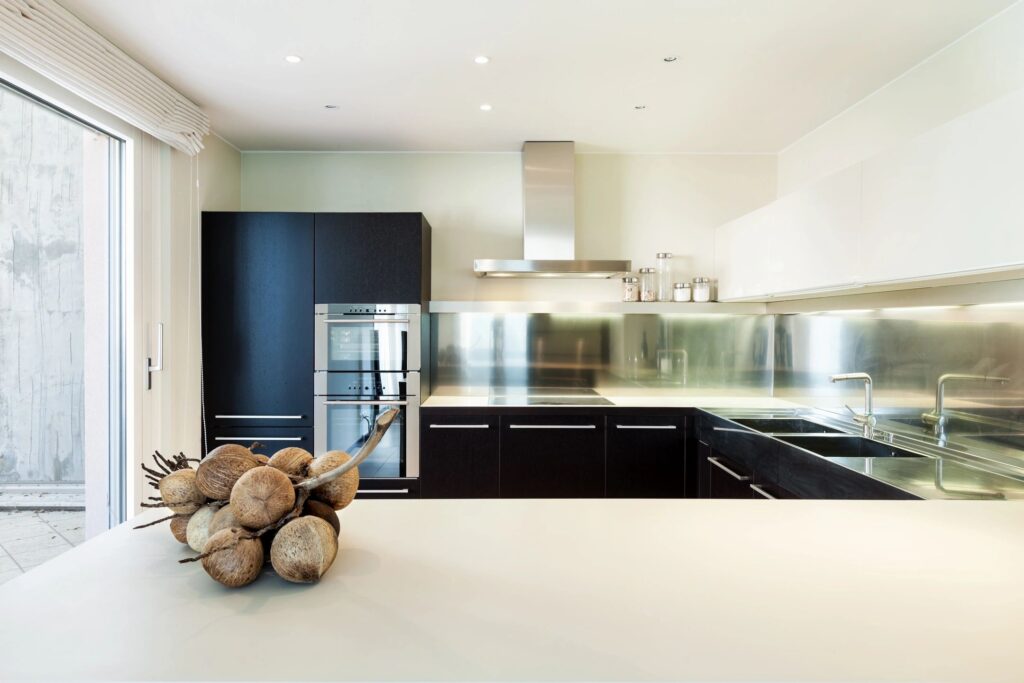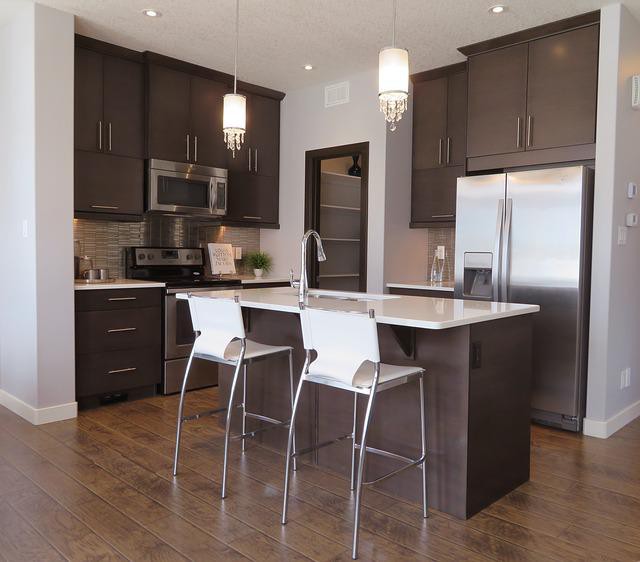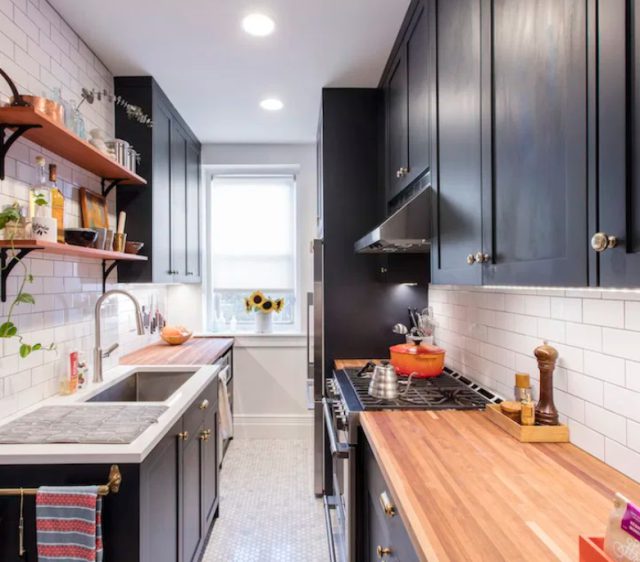 The team of professionals at Today's Designer Kitchens are dedicated to bringing high quality full service kitchen renovations that are affordable beautiful and functional.
We undertake work in all scopes and budget ranges and provide a full service kitchen solution from floor to ceiling.
Visit Our Showroom M-F 10 am-5 pm.
Address: 239 Carlton St Suite #1, St. Catharines, ON L2R 1S1
Phone: 905-641-2284