Today's Designer Kitchens is a family owned company located in St. Catharines, ON that can expertly and affordably bring your home remodeling dreams to reality. We service the entire Niagara Region.
We specialize in the renovation, home improvements and kitchen and bath industries, providing top quality products and services at competitive prices.
We are committed to ensuring complete customer satisfaction with the service and quality we offer with a streamlined process and fast turnarounds times.
We provide free home estimates and undertake work in all scopes and budget ranges.
SALES, MATERIALS AND INSTALLATIONS
Whatever your budget requirements or available space, our team can provide innovative and cost-effective solutions that will add to the value of your home, as well as increase comfort and efficiency.
From granite countertops and kitchen islands to cabinetry solutions, we offer unmatched value for the money on both materials and installations.
OUR OFFICES AND SHOWROOM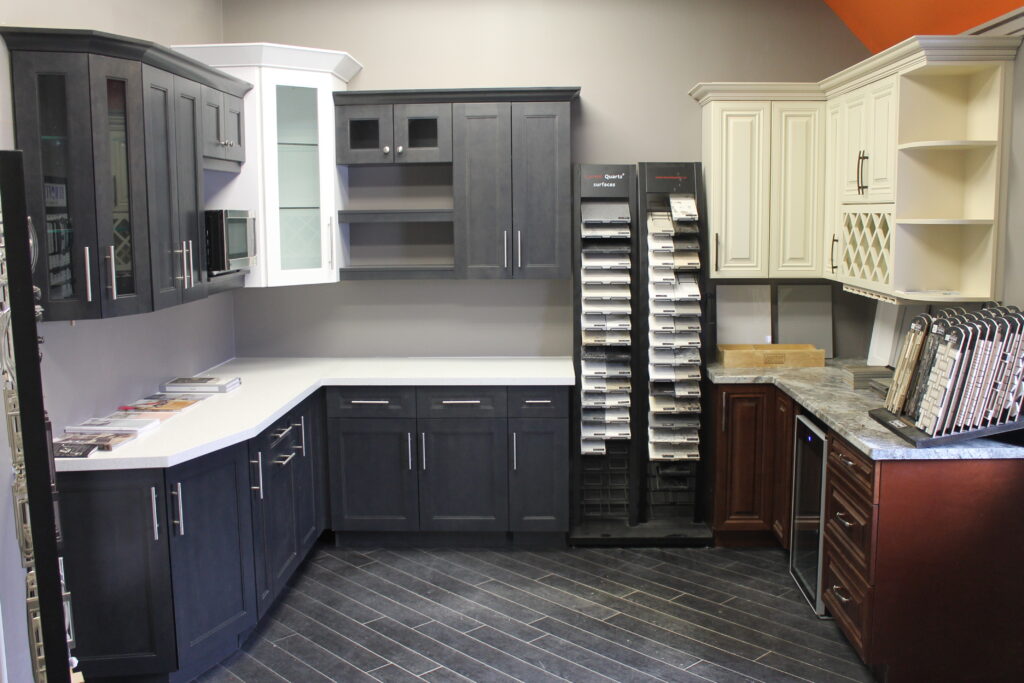 Our showroom is open Monday Through Friday 9 am-5 pm and can be visited currently by appointment only.
We can be reached by phone: 905-641-2284, or by filling out the contact form below.
We look forward to assisting you in bringing your renovation project to life.
Team
Our friendly and knowledgeable sales and installation staff are available to answer your questions and provide the best in customer service.
Installation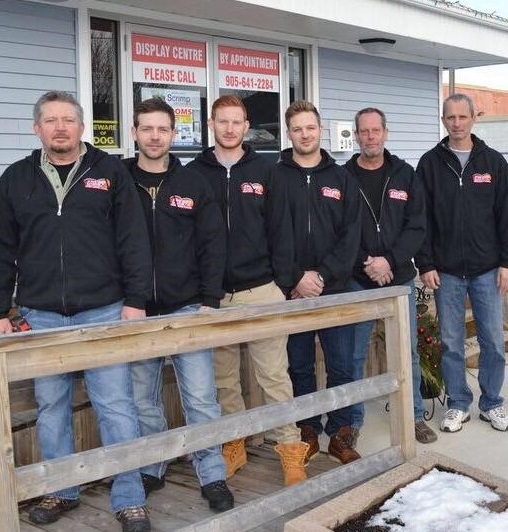 Administration/Sales