We Do it All
Today's Designer Kitchens is a full service renovation company that services the Niagara Region.
We can take your project from the beginning to completion and provide all services under one roof so that customers can have an enjoyable and stress free project experience.
Our services include design, supply of all materials and professional installation including:
-Free in home estimates
-Design and budget consultation with expert advice to develop a plan
-Full renovations, including wall removals, electrical, plumbing, painting, flooring, countertops, supply of cabinetry and accessories, removal of existing features and full installation of new products.
We have absolutely everything you need for a full scale renovation including a wide variety of stylish products available in all price points.
Our team process ensures a seamless work flow and fastest turnaround.
Please note that our products are not limited to kitchens and are suitable for other areas of the home such as laundry rooms, bathrooms and more.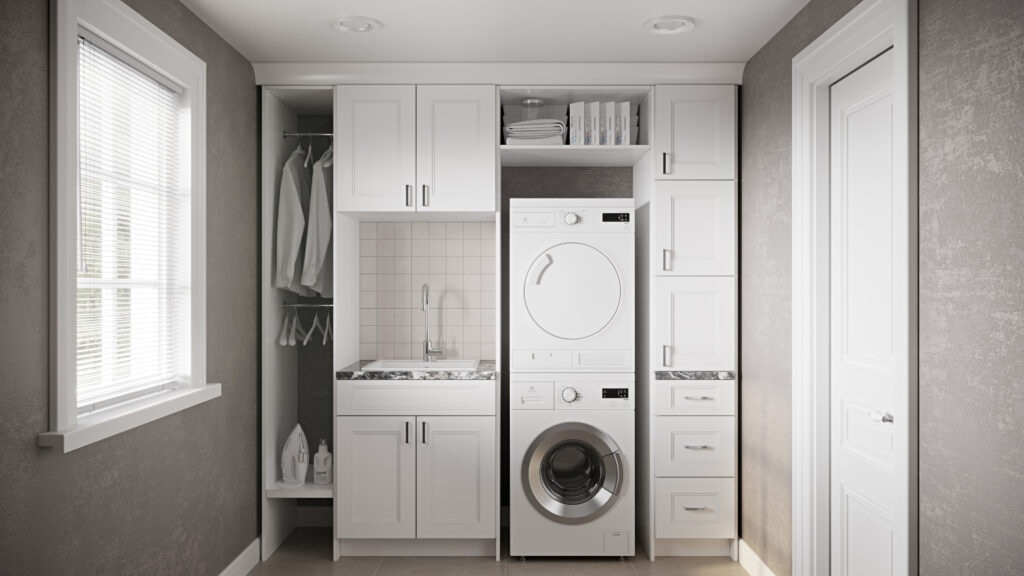 The Four Stages of a Project:
From concept to completion, our streamlined process follows through every step of a kitchen renovation project, whether a small kitchen design or a large scale remodeling.
There are four key stages of a project. Stages include:
Measurement: Our kitchen renovations begin with a visit to your home for accurate measurements. This ensures quality and consistency, helping the process remain accurate and on course from the earliest stages of the renovation.
Layout: Our team helps design your kitchen layout, including the placement of each appliance and cabinet. We will work with you on every aspect of the kitchen design until you are fully satisfied.
Selection of the Finish: We will assist you in matching all the finishes so that your countertops, cabinets, appliances, lighting, flooring, backsplash, and accessories work cohesively with your design.
Budget Planning: We work with you to establish a budget, and then create a unique design according to that specific budget. Since we're both the supplier and contractor, our designers always know the exact pricing of each component, maximizing your options while eliminating unnecessary costs.
Next Steps…
Please contact us to find out more and to schedule a home estimate with one of our professional installers.