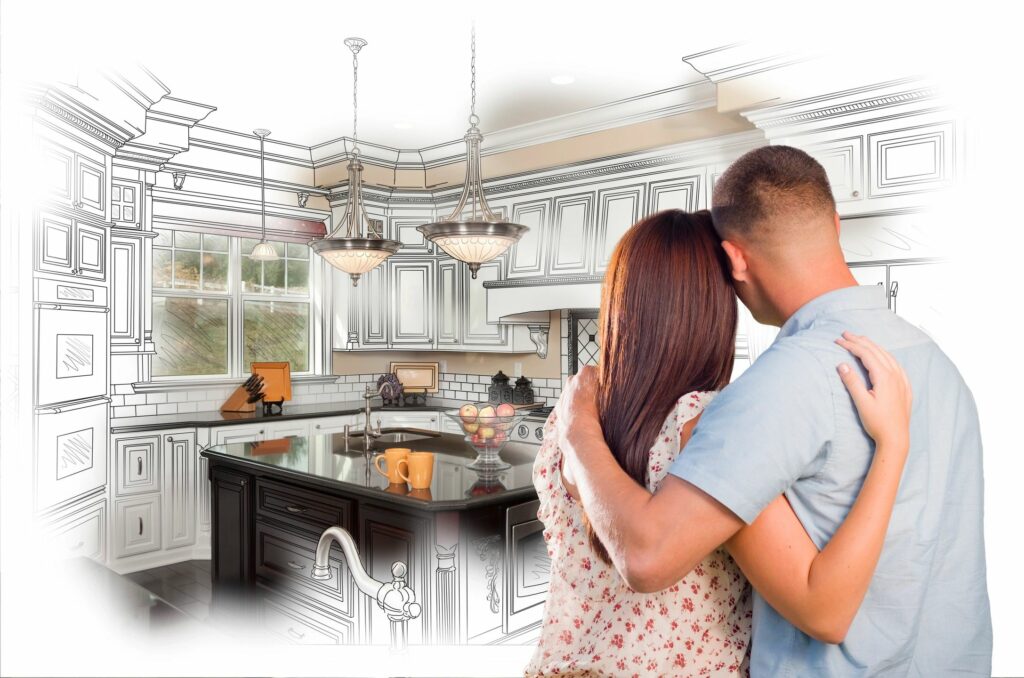 Many homeowners believe that summer is the best time of the year for a renovation project, but, the reality is that fall is actually the best time to remodel the kitchen. Here's why:
The Weather is Ideal
While you may find it a little chilly, most contractors prefer to undertake kitchen renovation projects in the autumn due to its optimal weather conditions. Summer is too hot, winter is too cold, and spring is too rainy – fall is just right! In fact, fall conditions are ideal for installing wood or tile flooring which are affected by temperature.
The temperature also is ideal for cabinetry and any materials that are affected by expansion and contraction due to the climate.
Contractor Demand is Generally Less
Because many renovate in the warmer months, demand for products and contractor services is generally less meaning a faster turnaround for most projects. Your renovation time will likely be cut in half by renovating in the fall.
You're Spending More Time At Home
With colder temperatures comes more time indoors and dinners around the kitchen table. Getting a project completed during the fall means your home is ready to enjoy during the season ahead when you will be spending more time inside.
The Holidays Are Approaching
If your kitchen is no longer pulling its' weight and isn't as functional as it once was, fall is the perfect season to remodel your kitchen and get you ready for the holiday season and entertaining. PLUS, you'll get to start the new year off with a fresh new kitchen space.
Wrap Up
If you are considering renovating the kitchen, now is an excellent time to take advantage of the fall season.
The team at Today's Designer Kitchens located in St. Catharines will be happy to guide you during all the steps of your project to ease your mind throughout the project. Do not hesitate to contact our team and get a quote for your renovation work.
We specialize in beautiful and affordable kitchens with a one call does it all approach . From floor to ceiling we've got you covered in your kitchen renovation! For inspiration check out our collections HERE.
It all starts with a FREE in home consultation. Please call us at 905-641-2284 or fill out the form below. We look forward to hearing from you.