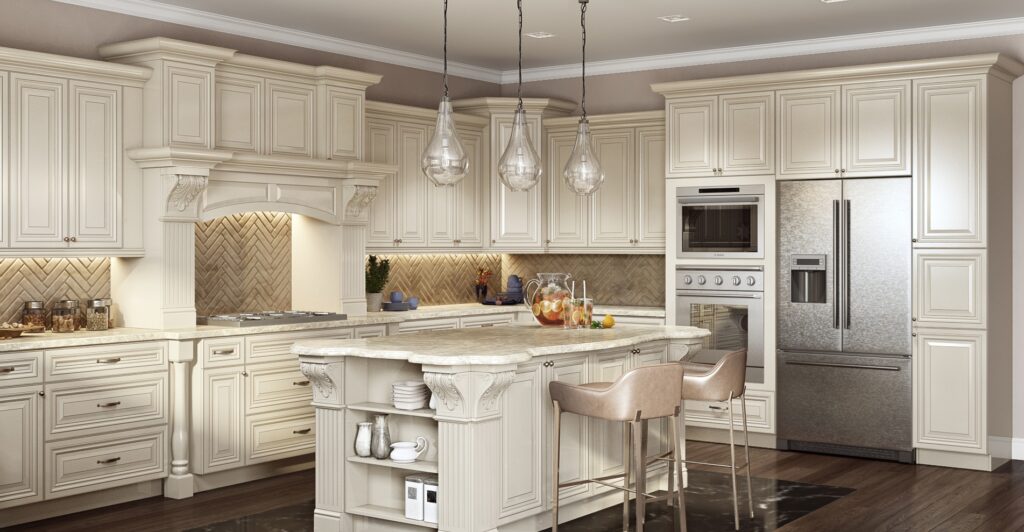 Before getting into a kitchen renovation, there are seven important considerations that we will discuss today.
Lifestyle
How do you want your kitchen to function? Do you want to use your kitchen to entertain guests? Do you prefer natural light? Can you make room for an island? What works for you now?
Considering your lifestyle and how your family personally will use the kitchen is key to choosing a design and materials that will work successfully in your renovation.
Design
Design is both function and beauty. That being said, because the kitchen is often the focal point of the house, consider your home's current design and what will blend and work with it in the new kitchen. A modern white cabinet collection or a warm toned wood can all be fantastic choices but they should blend with the current décor for flow and be placed in a way that works for you.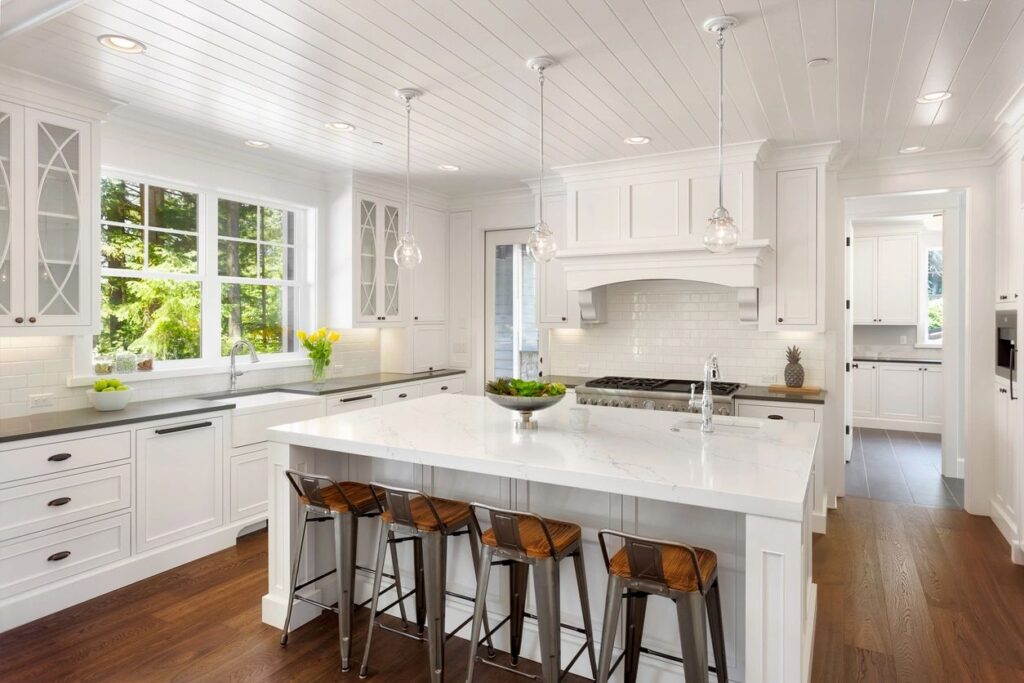 Also, now is the time to consider the layout and think about what you may want to change with the current setup.  New plumbing or electrical must be sorted at the beginning to avoid over spending later.
Appliances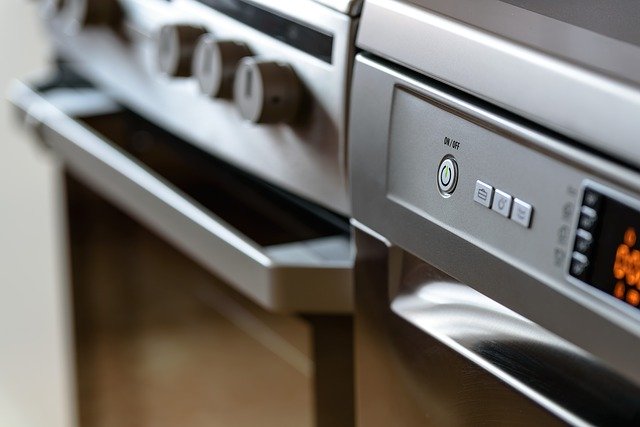 As a rule of thumb, appliances are important so get the best you can afford. If you want built in appliances they need to be planned for from the beginning. Steam ovens, built-in coffee makers and wine fridges are finding their way into the mainstream market and if your kitchen is your entertainment space, you'll want to consider incorporating them into the plan.
Budget
Next to the bathroom, the kitchen can be one of the most expensive rooms to renovate. With the variety of labourers (plumbers, electricians, etc), materials and time, there are many things going on in a small space. A rule of thumb is to invest approximately 10 per cent of the home's overall value so that you can maximum value for your investment.
Timeframe
A contractor or designer (if you have one), will always give you a timeframe for the project, BUT always be prepared for the job to take longer than you planned for. This means planning your kitchen renovation at a time that is not so tight in your schedule that if it takes longer you will cause unnecessary stress.
Don't cut costs!
You may think you can save money by keeping the existing plumbing, lighting, etc. and that may be true BUT, let your contractor determine what, if anything is worth keeping. It may cost more money to work around older pieces or infrastructure. Sometimes cutting costs leads to more expensive, unnecessary issues in the future.
Pay it forward
Consider donating your used cabinetry, appliances and fixtures like faucets and sinks if they are in good condition. Places like, Habitat For Humanity's ReStore will pick up at your location with notice.
Wrap Up
A new kitchen adds value to your asset, your investment, your home and is an amazing way to improve your everyday life.
Consider these points before you embark on creating your new kitchen, don't lose your sense of humour in the process and if you need assistance, kitchens are our specialty at Today's Designer Kitchens in St. Catharines, so please CONTACT US for a FREE in-home estimate.
We not only will fully renovate your kitchen but have a full complement of services to assist you with design and our large supply chain means you will get the best price in town.
A special note with COVID-19, that our business is open and we are undertaking all of the safety measures outlined within the governmental regulations for your peace of mind.
About Today's Designer Kitchens

Today's Designer Kitchens located in St. Catharines, ON is a full service design, supply and install team for kitchen renovations.
Our speciality is high quality, prompt renovations that are budget friendly.
We undertake projects of all scopes and welcome your inquiries.
239 Carlton St Suite #1, St. Catharines, ON L2R 1S1
Phone: (905) 641-2284 www.todaysdesignerkitchens.ca