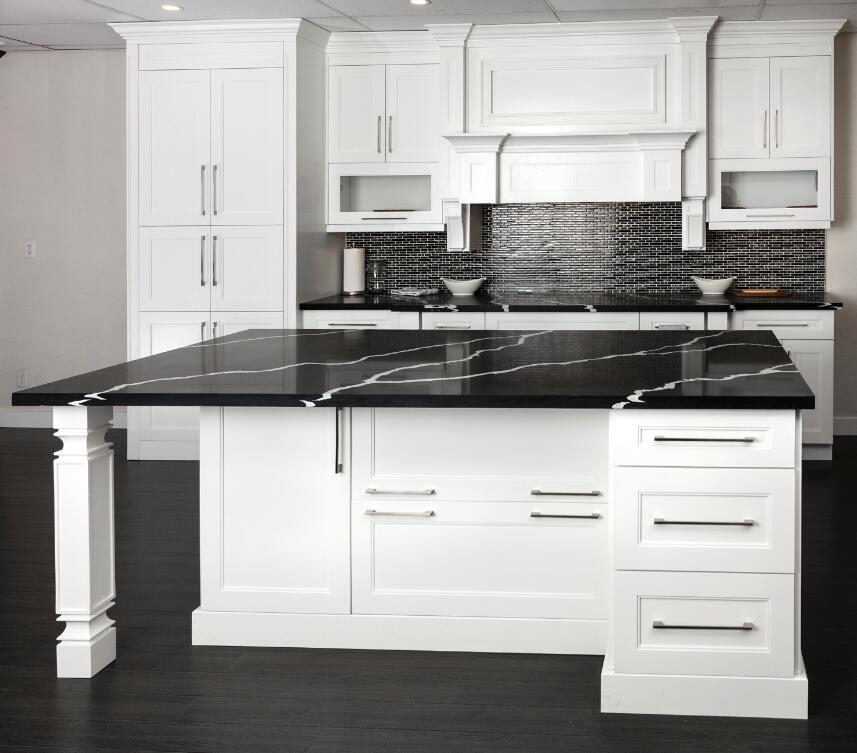 If your kitchen isn't working for you consider these 8 factors that may be reason for you to consider a redo in this important space once and for all.
SMALL FIXES HAVEN'T WORKED OUT
Maybe you've tried repainting cabinets, replacing hardware, or switching up appliances. Or, you could have tried smaller jobs like painting the walls or buying new window treatments. If whatever you have tried isn't doing the trick, considering putting an end to spending on the little things and instead making an investment that will cost more but in the long run give you so much more back.
WORKFLOW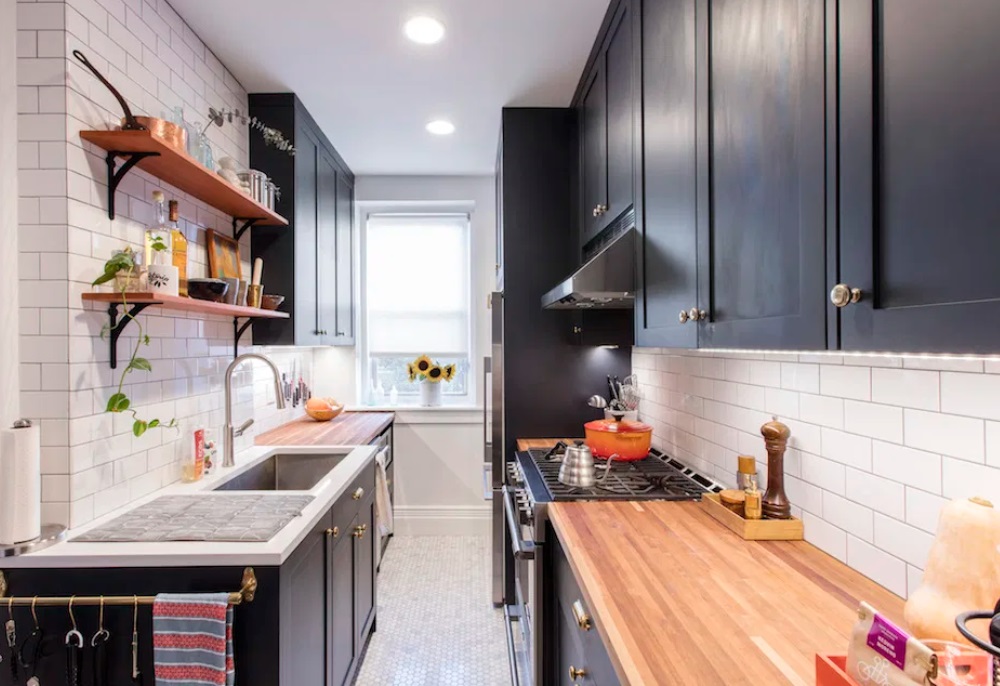 Tripping over yourself or others in the kitchen space? Not able to easily access what you need while cooking or entertaining? Your kitchen may not be set up ideally for you — time to consider a refresh when the layout is not working for your needs.
OUTDATED AND OUT OF OPTIONS
At some point a kitchen not only looks dated, but because of its age it does not function optimally. Think cupboards that don't open and close effectively, appliances that have issues, lighting that is dim and dated in appearance. All these aspects may indicate that a renovation would be a wise choice aesthetically and functionally.
VALUE
A well-done kitchen renovation will add value to your home if you sell AND add value to your everyday life as long as you live there. Think about it, you are in your kitchen every day, that alone means there's a lot of value to you personally in investing in a renovation.
SPACE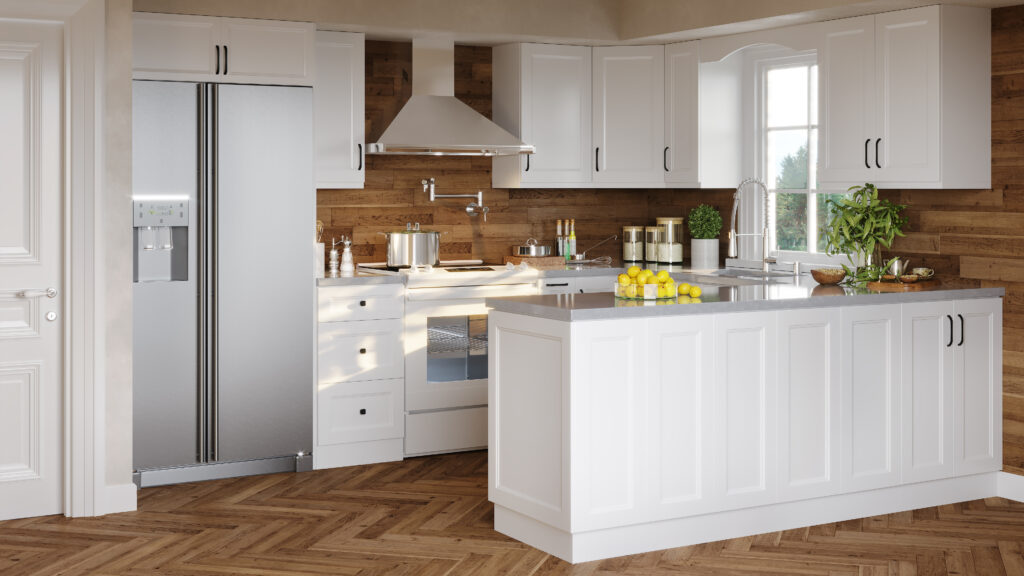 Even if you're keeping the same square footage, a renovation can add more space! Through improved cabinetry, better appliances, and careful planning, you will find you have much more room.
CHANGE IS IN THE WIND
Kids leaving home? Parent moving in? If you're experiencing a life change your house may need to change too, and that includes your kitchen.
TECHNOLOGY
There have been countless improvements and innovations in kitchen technology from appliances to lighting to cabinetry.
LED lights mean no more replacing lightbulbs plus energy efficiency.
5 Star Energy Rated Appliances also mean more energy efficiency.
Taps with water flow technology mean less water can be used.
Cupboards with soft close hinges and durable HDF materials will look amazing and last for longer than ever in a kitchen.
A NEW KITCHEN IS MORE ECONOMICAL THAN IT EVER WAS
Kitchen Cabinetry which was once extremely cost prohibitive is now mass manufactured and made of a variety of materials that brings the cost down significantly while maintaining a high end look and functionality.
When you work with an experienced kitchen renovation company your costs will be further minimized because they are able to buy in bulk, know how to customize stock cabinetry for any space and have access to surplus materials on hand which will save time and money on a renovation project.
Overall there are lots of reasons why remodeling a kitchen is something to consider. If you need assistance our team at Today's Designer Kitchens would be happy to answer your questions or even come to your home for a free in home consultation and quote.
We design, supply and install everything for less. Call 905-641-2284 or fill out the form below.
GET A FREE QUOTE NOW