Lighting is so important in the kitchen and today we will talk all about the essential under cabinet lighting.
Many people suffer from inadequate kitchen lighting. In a room as functional as the kitchen, lighting can make more of an impact on your productivity than you may expect. and it serves many more functions as well.
What is the best lighting for a kitchen?
As we like to say, "kitchen lighting should never be an afterthought," and under-cabinet lighting is one of the brightest ideas of them all. Before you hire one of the best kitchen remodelers near you to help you with this addition, let's see what this solution has to offer:
Under Cabinet Lighting
The goal of comprehensive cooking area lighting plans is to provide three types of lighting:
Task
Safety
Ambiance
Under-cabinet lighting offers all-of-the-above.
Task lighting
By using brighter lights, gimbal fixtures (that can be angled as needed) and other-task-oriented lighting options, you can make your under-cabinet lights part of the task lighting plan for things like food prep.
Safety lighting
The combination of ultra-efficient LED lights, lower-wattage and/or dimmable lighting options make under-cabinet lighting serve as safety lighting when the chopping is complete and all the knives are placed back in the rack or drawer.
The dimmed lights are ideal for allowing passage into and through the kitchen in the after-hours, and wee hours, of the night and morning.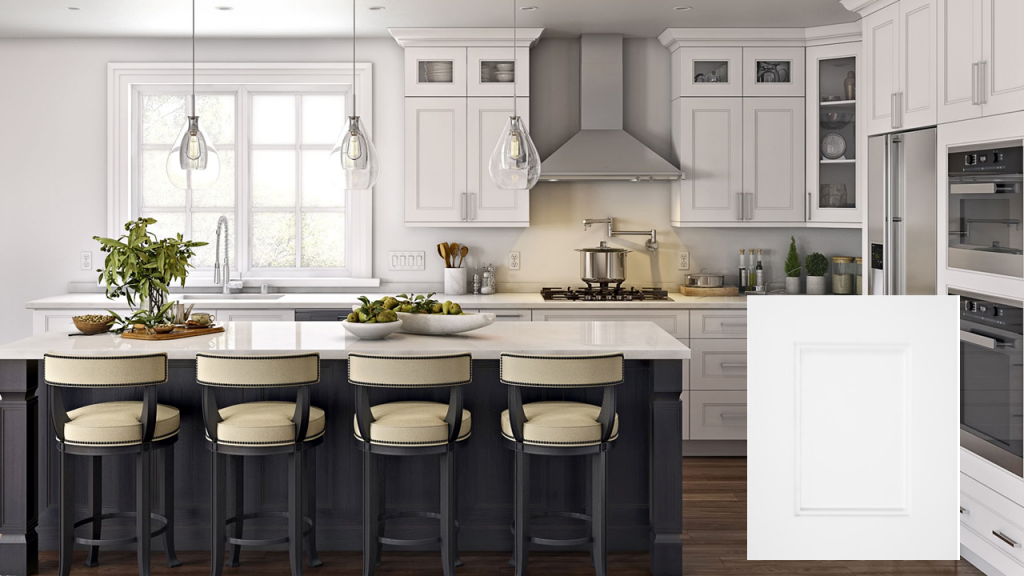 Ambient lighting
Ambient lighting is all about creating a mood. That can be a sleepier, cozier mood for a wake-up time in the morning, maybe it's a more romantic glow for evening—or ambient light may even involve fun colors that augment the kitchen's color scheme you've chosen for parties and just-for-fun.
Targeted hood lighting
Whether you're simmering a pot of soup or just looking to infuse a little atmosphere in the kitchen, hood lights provide ambiance and light in a work area. A proper hood light transfers light directly onto the stove so you're not leaning over a hot flame or pot.
Want to Know More About Renovating a Kitchen with Under Cabinet Lighting?
Want assistance choosing the best under-cabinet lighting plan for your kitchen design? We're experienced kitchen contractors that know how to ensure you get one of the best and most affordable kitchen remodelings near you. We'll use our experience and tried-and-tested methods to achieve optimum results you'll be fully satisfied with.
Call us or schedule a free in-home consultation today for lighting and all your FULL kitchen renovation needs in the Niagara area.
To get started, set up your FREE home consultation and estimate today!