Today's Designer Kitchens: High-Quality Kitchen Renovations in Niagara Region
Are you looking for a reliable kitchen renovation contractor in Niagara Region? Look no further than Today's Designer Kitchens!
Our team of experts is dedicated to providing high-quality kitchen renovations with a fast turnaround time. We offer a wide range of services, including 100% renovations from start to finish, free design consultation and quote, supply of all materials, and a huge selection of beautiful cabinetry.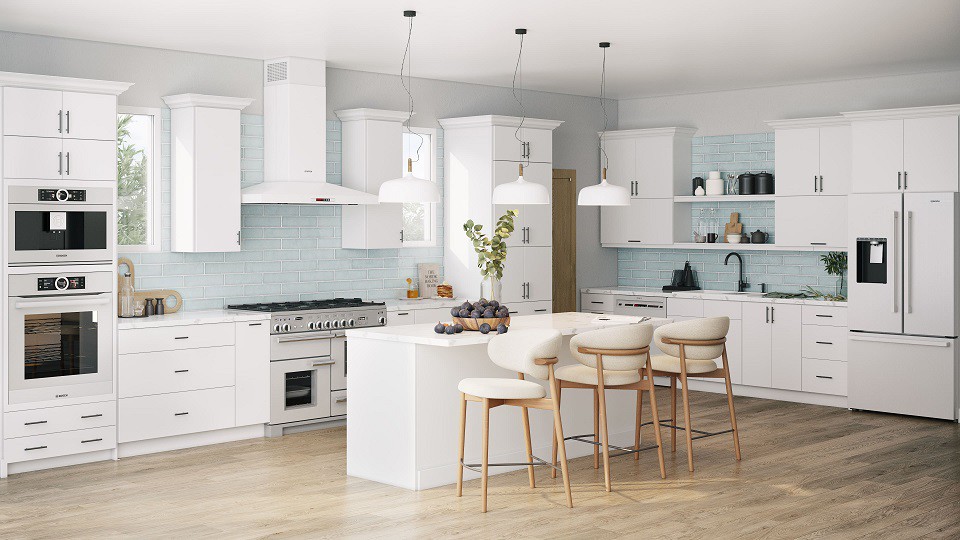 High-Quality Kitchen Renovations
At Today's Designer Kitchens, we take pride in our workmanship and attention to detail. We understand that your kitchen is the heart of your home, and we want to make sure it looks and functions at its best. That's why we offer a wide range of services to meet your needs, including:
Kitchen design
Cabinet installation
Countertop installation
Backsplash installation
Lighting installation
Flooring installation
Appliance installation
Plumbing installation
Fast Turnaround Time
We know that time is of the essence when it comes to kitchen renovations. That's why we offer a fast turnaround time without compromising on quality. Our team of experts will work with you to create a timeline that suits your needs and ensures that your kitchen renovation is completed on time and within budget.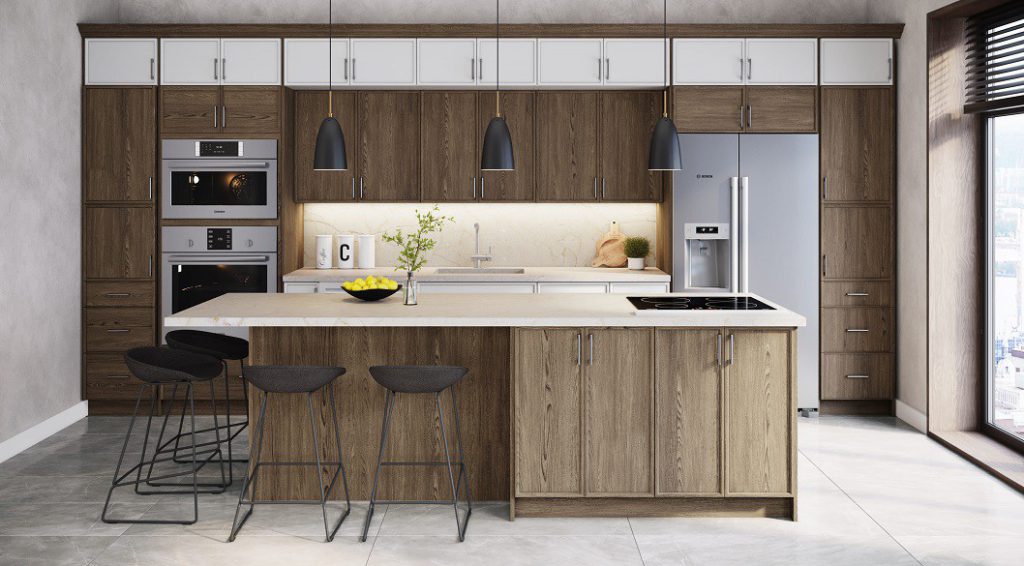 RTA Cabinets Direct
Looking to save even more on your kitchen renovation? Consider ordering RTA (ready-to-assemble) cabinets direct from Today's Designer Kitchens. Our cabinets are shipped in flat packs, which means you can save compared to big box stores. We have a huge selection of beautiful cabinetry to choose from, including Bermuda White Kitchen, Java Kitchen, Step Shaker White Kitchen, Step Charcoal Grey Kitchen, Midnight Blue Kitchen, Off White Kitchen, Fog Grey Kitchen, Euroline Ultra Kitchen, and Euroline Basix Slab Kitchen.
Free Estimate
At Today's Designer Kitchens, we offer free design consultations and quotes. Contact us today to schedule your appointment and get started on your dream kitchen renovation!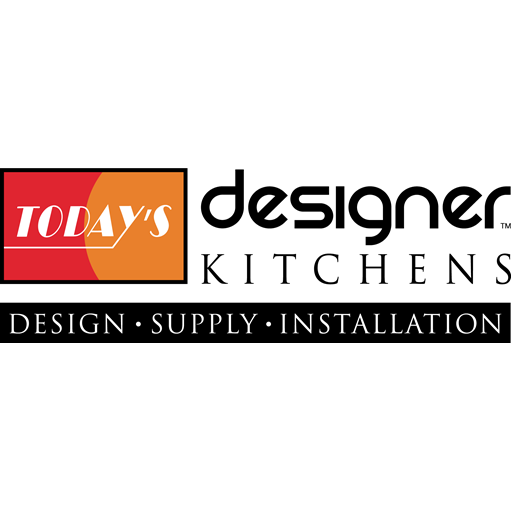 Today's Designer Kitchens is a family owned company located in St. Catharines, ON that can expertly and affordably bring your home remodeling dreams to reality. We service the entire Niagara Region.
We specialize in providing top quality products and services at competitive prices.
We are committed to ensuring complete customer satisfaction with the service and quality we offer with a streamlined process and fast turnarounds times.
We provide free home estimates and undertake work in all scopes and budget ranges.
OUR OFFICES AND SHOWROOM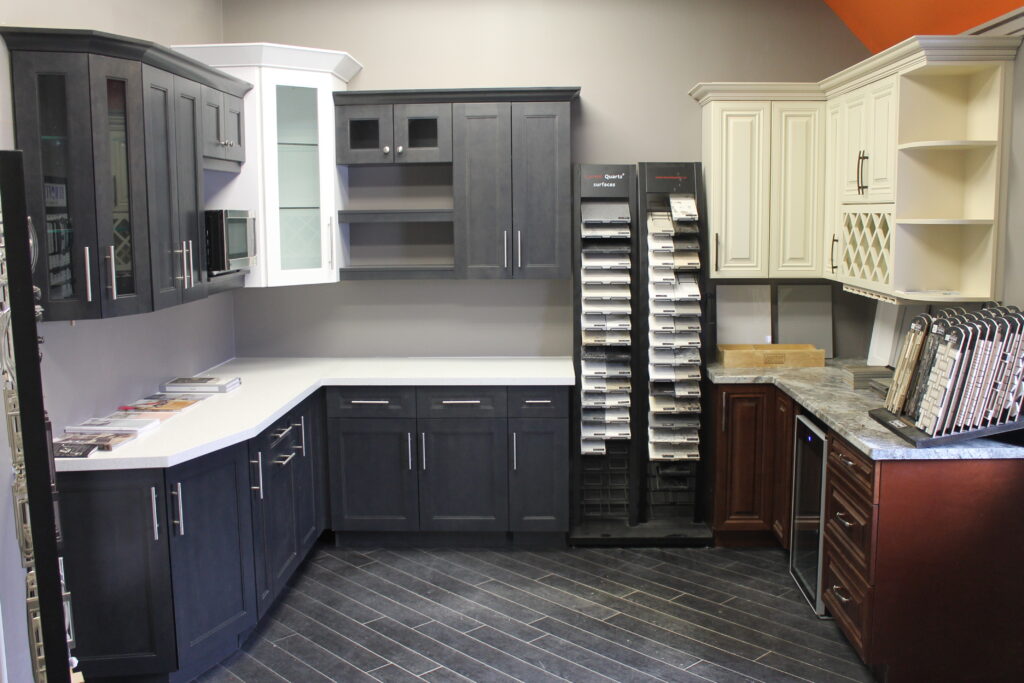 Our showroom is open Monday Through Friday 9 am-5 pm and can be visited currently by appointment only. We can be reached by phone: 905-641-2284, or by filling out the contact form below. We look forward to assisting you in bringing your renovation project to life.