If you are considering a kitchen renovation, here are the top reasons that may indicate it is time for an update!
Tired Looking
The kitchen is one of the most utilized rooms in your home, so mild to moderate damage is likely to occur over time and with regular use. The most careful homeowners will start to notice dings, dents, or wear on kitchen cabinets, counters, walls, and flooring eventually. And, even the highest quality products and materials will ultimately age due to daily wear and tear.
A kitchen renovation can be as time-efficient and straightforward as replacing cabinets and counters, or be an extensive overhaul. Sometimes getting a professional's opinion here can be of great value so you can determine what you want and the best way to get it.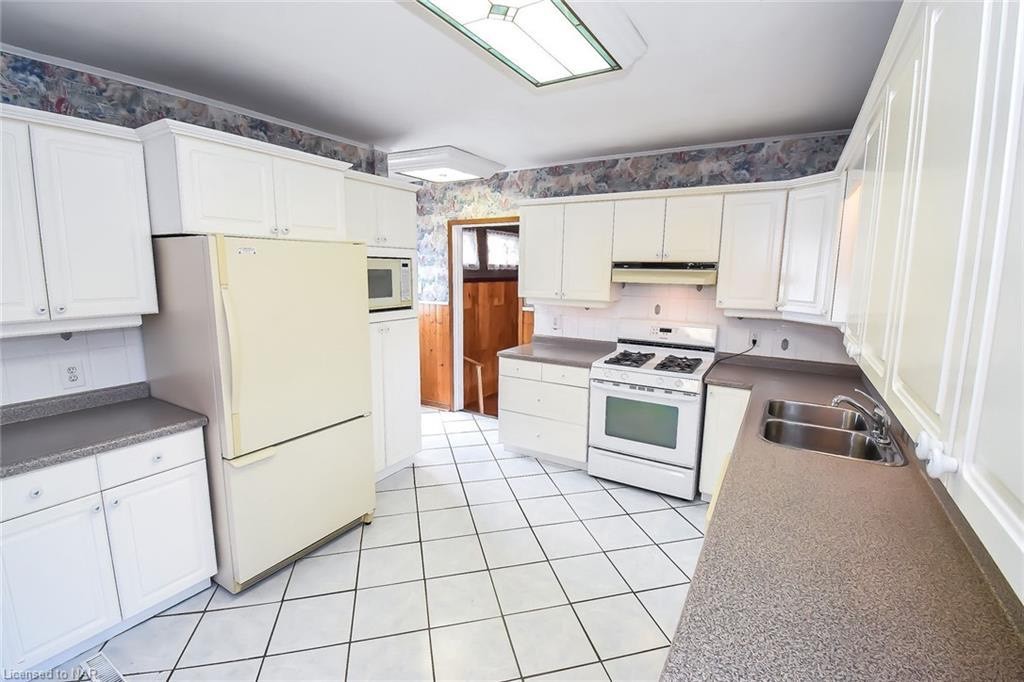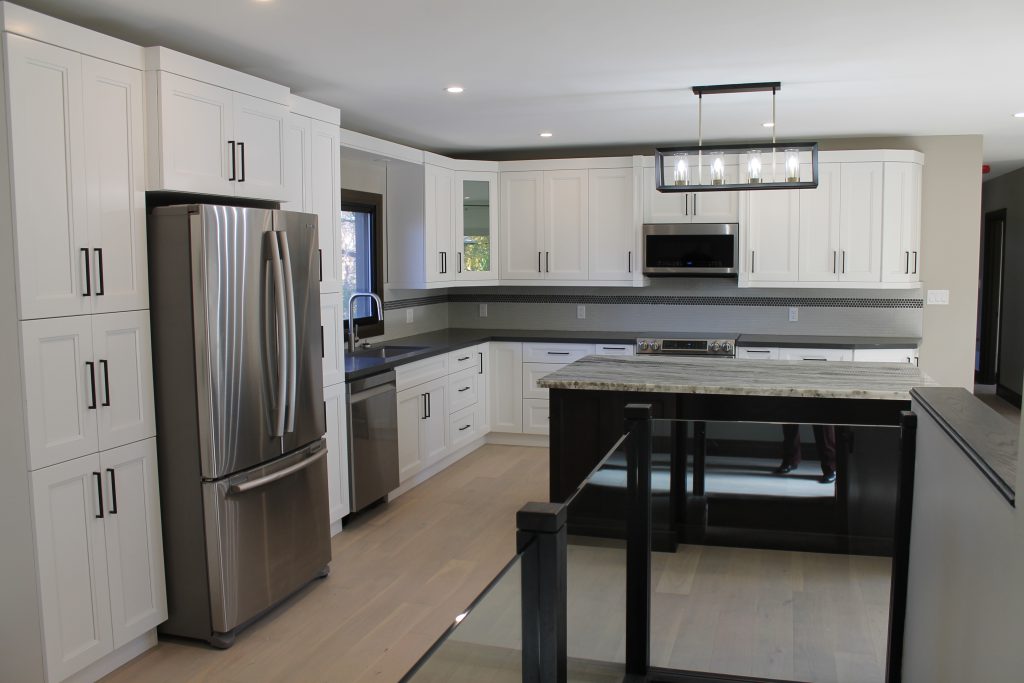 Improve the Flow
As families grow and working remotely has altered life at home for so many, a lot of homeowners realize it is indeed time to update their kitchen functionality to accommodate more family time, cooking, and entertaining. A narrow or cramped kitchen layout can typically be solved with a few tweaks. Consider redesigning your kitchen with custom-built options or changing the layout with an island or peninsulas.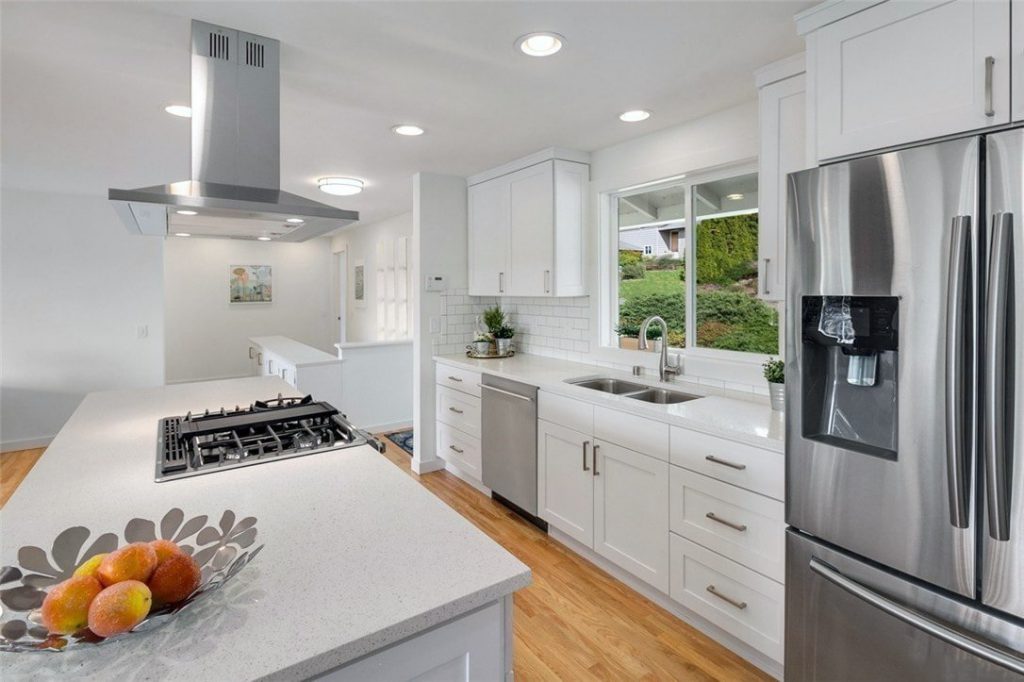 More Storage
Beat clutter and added stress by incorporating smarter, more user-friendly kitchen storage solutions. If your kitchen lacks efficient storage, you can amp up your world with a score of new solutions. Properly store all of your kitchen gadgets, pantry items, and small appliances — there's practically a storage solution for everything!
Below, some low cabinets provide the perfect storage for spices!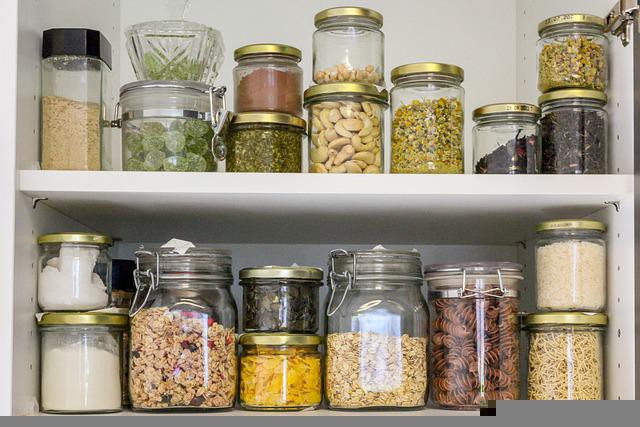 Improve Every Day
A kitchen that you love and also functions well for your needs makes every day better and that is the BEST reason to renovate your kitchen.
Our team supplies, designs and installs with a fast turnaround and would welcome the opportunity to visit you for a FREE home consultation if you are considering a new kitchen.
Over time, kitchen cabinet and counter styles go out of fashion, while other looks remain timeless. The team at Today's Designer Kitchens are trained to help you make selections that will stand the test of time. Don't allow an outdated kitchen to keep you from enjoying your home. Schedule your free consultation today!

The team of professionals at Today's Designer Kitchens are dedicated to bringing high quality full service kitchen renovations that are affordable beautiful and functional.
We undertake work in all scopes and budget ranges and provide a full service kitchen solution from floor to ceiling.
Visit Our Showroom M-F 10 am-4 pm.
Address: 239 Carlton St Suite #1, St. Catharines, ON L2R 1S1
Phone: 905-641-2284