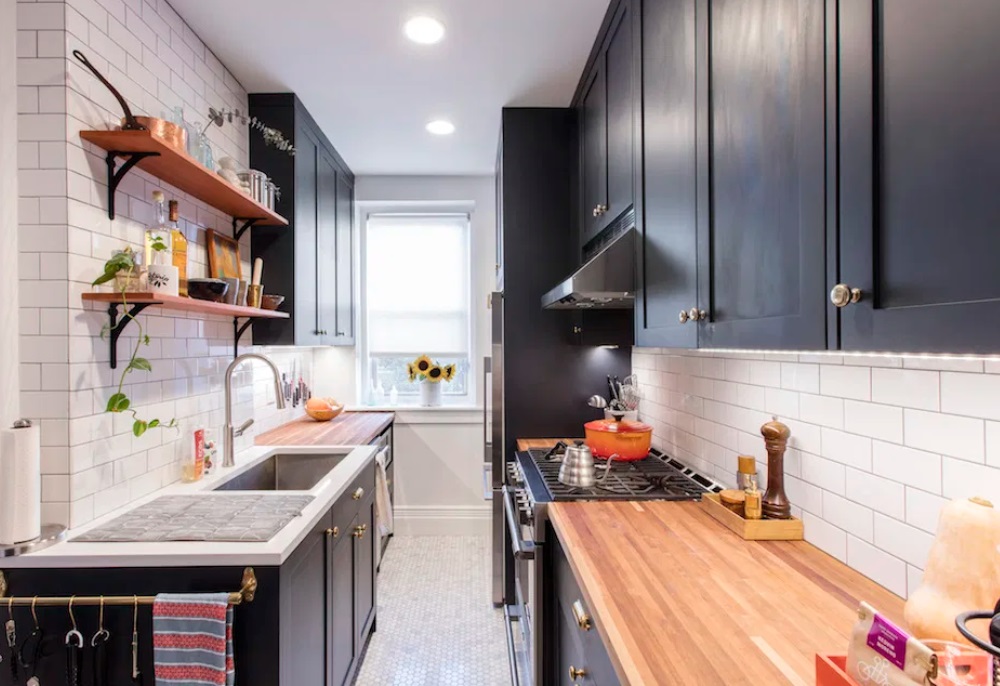 The kitchen is the heart of any home and cabinets are the focal point of the kitchen!
The cabinet style and color establish the look of the entire kitchen space.  They also represent a large portion of your renovation budget, making them an important  consideration in the remodel process.
So, with that in mind here are some top tips from Today's Designer Kitchens to assist you in your cabinet selection:
Quality
Purchase good quality cabinets that will last over time with daily wear and tear.  Solid wood and High Density Fiberboard are two excellent choices that we offer and both ensure you will have great looking cabinets for years to come.
Function
How do you use your kitchen? The design of your kitchen cabinets should accommodate your cooking habits and needs.
Think about a design plan that will make it easy to reach all the areas of the kitchen you use most.  Cabinet designs can include handy pull-out drawers, trash pull outs, spice cabinets, wine racks and the list goes on.  So why not incorporate that into your plan as you design your new space?
Size
It is important to have sufficient space inside the kitchen so make sure not to overdo it and get too many cabinets that will limit your area. Measure your kitchen carefully, and make sure your kitchen cabinets go in accordance with the dimensions of the room.
Consider tall cabinets only if you have high ceilings and even think about the counter tops colors and the visual impact of the designs.  Too busy can sometimes make a room feel small.
Storage Space
The perfect kitchen cabinets design should be functional with lots of storage nooks that use all the space wisely.
For example, you can utilize dead corners with Blind corners cabinets or Lazy Susan cabinets to give life to these hidden, unused places. Also, utilize your drawers to its fullest potentials by separating and dividing it into compartments. This will create more space and keep your drawers organized.
Cabinet Handles
When selecting handles, knobs and hinges make sure they are good quality and can stand up to the continuous opening and closing motion.  Good quality will also look better over time.
Glass
You can opt for glass cabinets in certain spaces just to make a beautiful contrast and create an airy and open feeling in the place. Glass cabinets can also make a  beautiful display area where you place all your unique items.
In conclusion, remember that choosing the right kitchen cabinets take time, effort and money, so take your time, study the available options, figure out your needs and then establish the styles that you like that will blend in well with your home's decor.
For total peace of mind, consider hiring a full service design, supply and install company like Today's Designer Kitchens.  We are experts in all kitchen projects in all price points!
Start the process with a FREE IN HOME CONSULTATION today in the Niagara Region.  Call: 905-641-2284, email us at info@todaysdesignerkitchens.ca
OR fill out the form HERE for a quick response.