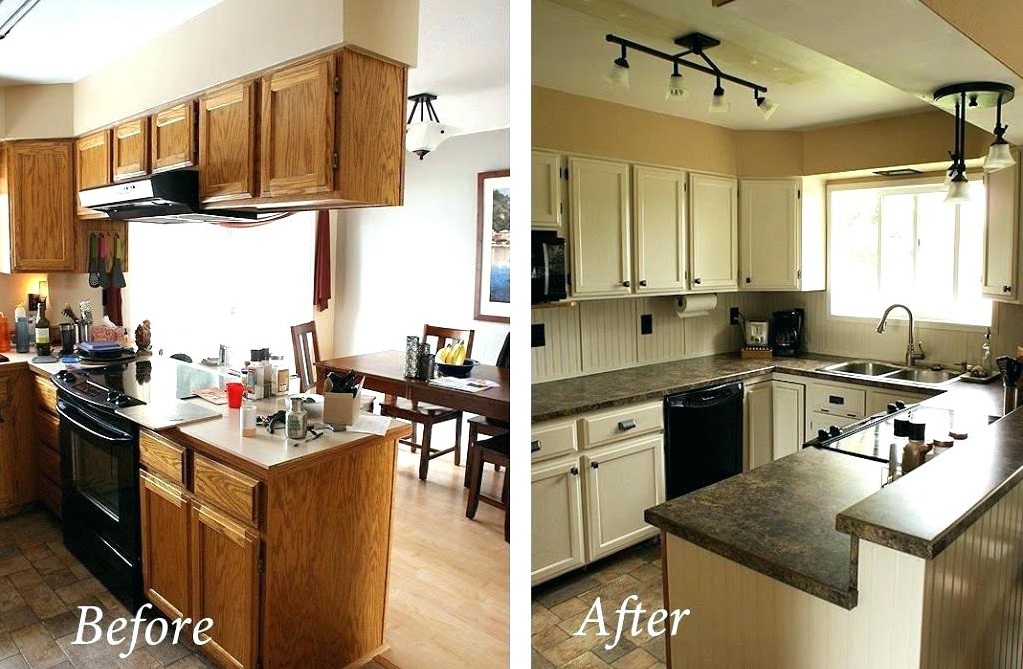 You Want More Kitchen Space
Larger sized kitchens are desirable for many reasons including a chef in the house who enjoys the extra space for cooking, to a larger sized family that needs to access it regularly.
Removing a wall is sometime the best solution in cases like these when there are no other options in the current layout to increase kitchen functionality.
You Want to Combine the Dining/Kitchen Space
Depending on your home's layout, the dining and kitchen areas may naturally flow better with an open space and make day to day activities easier and more enjoyable.
You are OK with a More Involved Renovation Process
Removing a wall an be very gratifying in your kitchen renovation outcome , but keep in mind it will take more time to complete the job .  Issues like whether or not it is load bearing and also if it contains wiring, plumbing etc., in the wall you want to remove means professionals need to take time to ensure the perfect result.
You Would Love a Kitchen Island
An island has become a wonderful family gathering place for eating and sharing time in the modern kitchen layout.  Sometimes the only way to gain enough space for this is to remove a wall.
You Have Considered How it May Affect Resale of Your Home
Open kitchens usually sell homes hands down.  However, every market is different.  If selling your home in the not too distant future is something you have thought about, make sure an open kitchen plan is something that is desirable in your neighbourhood.
A local realtor can definitely steer you in the right direction if you ask them!
Final Thoughts – A kitchen wall removal can be a great way to renovate your kitchen and give you lots of added features, but it is not necessary or desirable for every project.
Make sure to have a professional consultation on your plans to make sure it's the right choice for your home!
The team at Today's Designer Kitchens in St. Catharines provide full service design, supply and installations of gorgeous kitchens on a budget.  Please contact us for a free in-home consultation and we will help you figure out the ideal layout for your home!
Call us M-F 905-641-2284 or fill out the contact form below.
We look forward to hearing from you!