Ready to assemble (RTA) cabinets can be a fantastic choice for a kitchen renovation if you have some basic handyman skills and are looking to save money on your project without sacrificing quality!
What Are RTA Cabinets
RTA kitchen cabinets are a popular choice for homeowners looking to update their kitchens without the big price tag.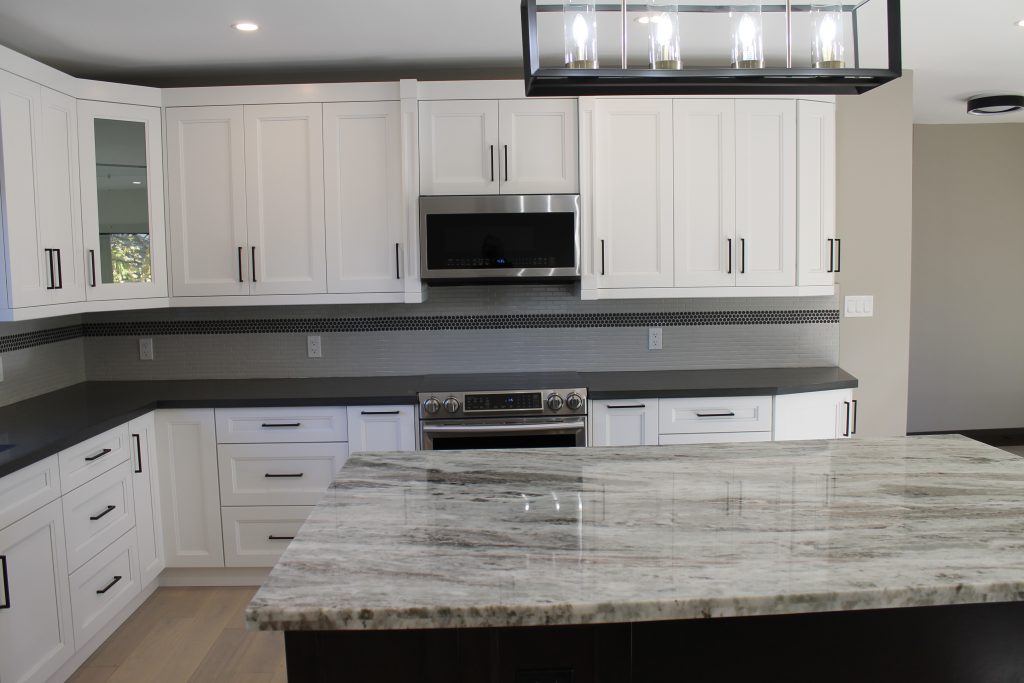 Ready-to-assemble (RTA) cabinets arrive flat-packed in cardboard boxes with the hardware needed for assembly. Because homeowners handle building them, and they cost the manufacturer less to transport and store, RTA cabinets can be half the price of factory-assembled versions.
Pros of Choosing RTA Cabinets
Affordability
Availability – short lead times with many RTA cabinets ready to ship
Quality – RTA cabinet designs and manufacturing techniques have come along way and are on par with many upscale varieties
Endless styles to choose from
Avoid the headache of the big box store's limited offering of overpriced particle board cabinetry
Assembly is fun for DIY enthusiasts
Order RTA cabinets from the comfort of your home
On average, you can save 30-50% on the cost of your kitchen cabinets when you purchase them as ready to assemble (RTA) cabinets
RTA cabinets are as sturdy as their custom-made solid wood counterparts, and sometimes even better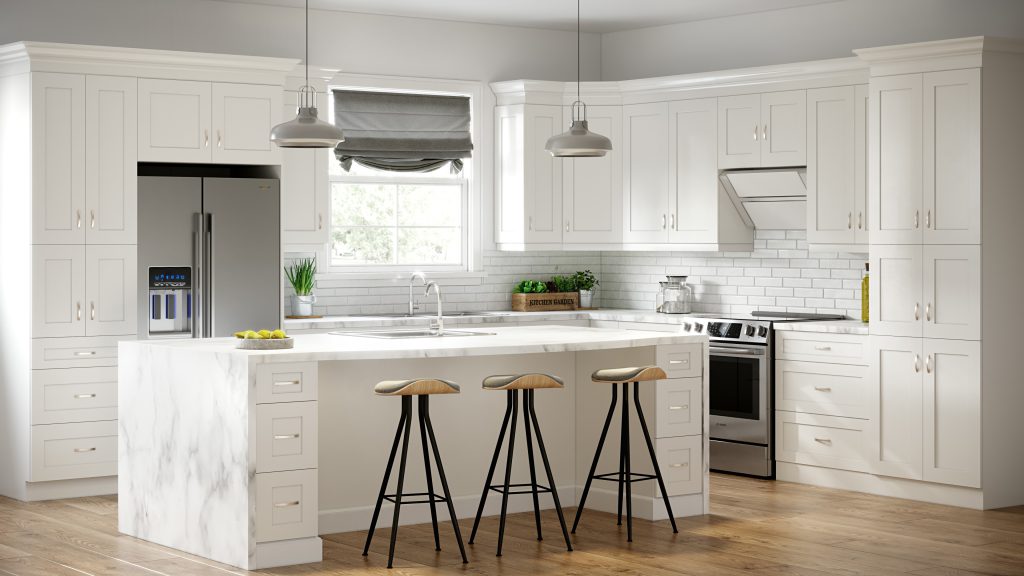 Customization
RTA cabinets can be configured to suit any kitchen. There are many different ways that you can customize RTA cabinets to match your kitchen.
Wrap Up
Convenience and cost-effectiveness are two important considerations when choosing kitchen cabinets. Ready to assemble kitchen cabinets can offer a convenient solution for those who want to save time and money.
If you want to order RTA cabinets, we have a wide range of styles and advice so please contact us at Today's Designer Kitchens in St. Catharines for all your RTA needs at wholesale prices.
Current Styles
At Today's Designer Kitchens we are experienced in managing kitchen projects of all scopes and design tastes, OR offer an RTA solution where you can order your own kits.
If you are interested in making the first step in a kitchen renovation, contact us now and save!

The team of professionals at Today's Designer Kitchens are dedicated to bringing high quality full service kitchen renovations that are affordable beautiful and functional.
We undertake work in all scopes and budget ranges and provide a full service kitchen solution from floor to ceiling. We also sell RTA cabinets directly to customers.
Visit Our Showroom M-F 10 am-4 pm.
Address: 239 Carlton St Suite #1, St. Catharines, ON L2R 1S1
Phone: 905-641-2284