When renovating the kitchen you can choose RTA (ready to assemble) or custom cabinets, but what is the difference and what is right for you?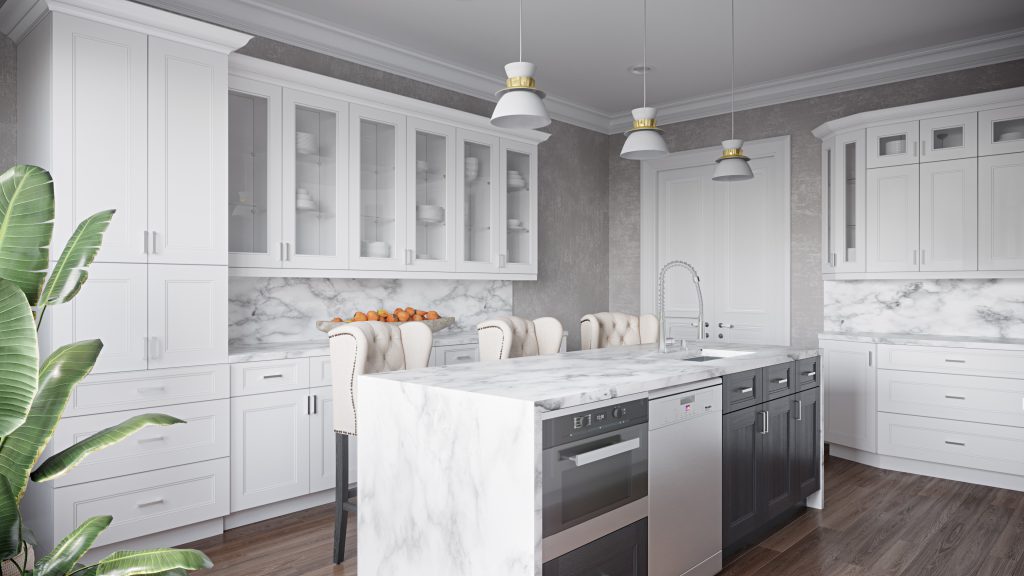 What are RTA Cabinets?
RTA cabinets are pre-manufactured cabinets that are designed to be assembled on-site. Here are some key features and benefits of RTA cabinets:
Cost-Effective: RTA cabinets are generally a lot more affordable compared to custom cabinets. They are mass-produced, which allows for cost savings in terms of materials, manufacturing, and transportation. A fully custom kitchen can cost more than double the cost of getting your cabinets unassembled.
Quick and Easy Installation: As the name suggests, RTA cabinets are designed for easy assembly. They come with detailed instructions and/or assembly videos and typically include all the necessary parts for a quick and secure assembly.
Variety of Styles and Finishes: RTA cabinets offer a wide range of styles, finishes, and configurations to suit your design preference. You can find options that mimic the look of custom cabinets, including different wood species, colors, and door styles.
Availability: RTA cabinets are readily available and usually ship quickly as a result.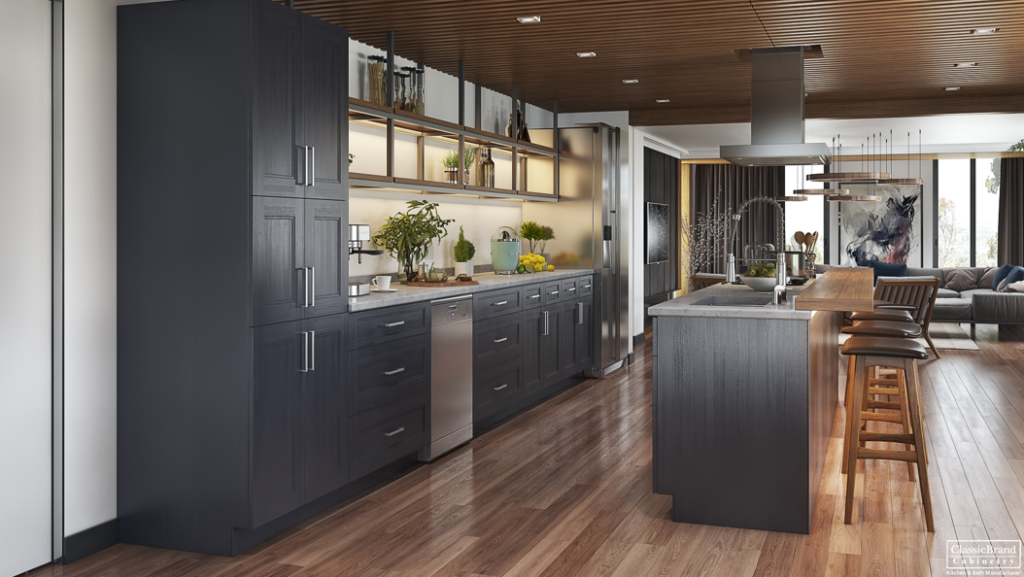 Custom Cabinets
Custom cabinets are built-to-order cabinets that are crafted according to your specific requirements.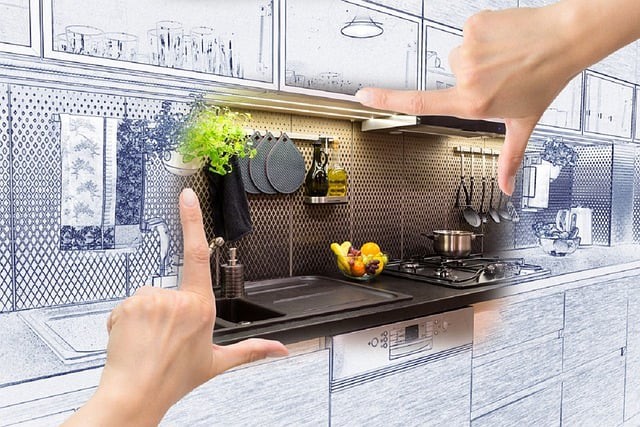 Wrap Up:
When deciding between RTA cabinets and custom cabinets, consider your budget, timeline, design preferences, and the level of customization you require.
RTA cabinets offer affordability and convenience, while custom cabinets provide unmatched personalization at a higher price point with longer wait times.
By weighing the pros and cons of each option, you can make an informed choice that suits your budget, style, and functional requirements.
At Today's Designer Kitchens we supply a huge variety of Ready to assemble cabinet styles that are readily available and customizable to every kitchen layout. You can DIY yourself by ordering them through us OR have us professionally install them for you.
Please contact us for a FREE estimate today by filling in the form below or call us at: 905-641-2284.
ABOUT US

The team of professionals at Today's Designer Kitchens are dedicated to bringing high quality full service kitchen renovations that are affordable beautiful and functional.
We undertake work in all scopes and budget ranges and provide a full service kitchen solution from floor to ceiling.
Visit Our Showroom M-F 10 am-4 pm.
Address: 239 Carlton St Suite #1, St. Catharines, ON L2R 1S1
Phone: 905-641-2284