We love watching kitchen design trends for 2022 and incorporating them into the renovation projects we do and here are some of our favourites!
Keep it Natural
The overall aesthetic of using natural elements has a lot of appeal. Natural elements such as wood-toned cabinetry, mixed metal hardware, and marble countertops pair together to bring this trend to life. With more and more people working from home permanently, it's no surprise the choice of a design that will deliver a calm atmosphere is the go-to trend.
Below, this gorgeous Java kitchen is rich on style and oozes natural wood tones.
Colour
White and black kitchens have dominated the market for many years and still have their place, however, colour has emerged as a new favorites. We are seeing bold bright shades and even deep, dark moody kitchens.
Shades of blue is a perfect example as seen below in the Midnight Blue cabinet collection.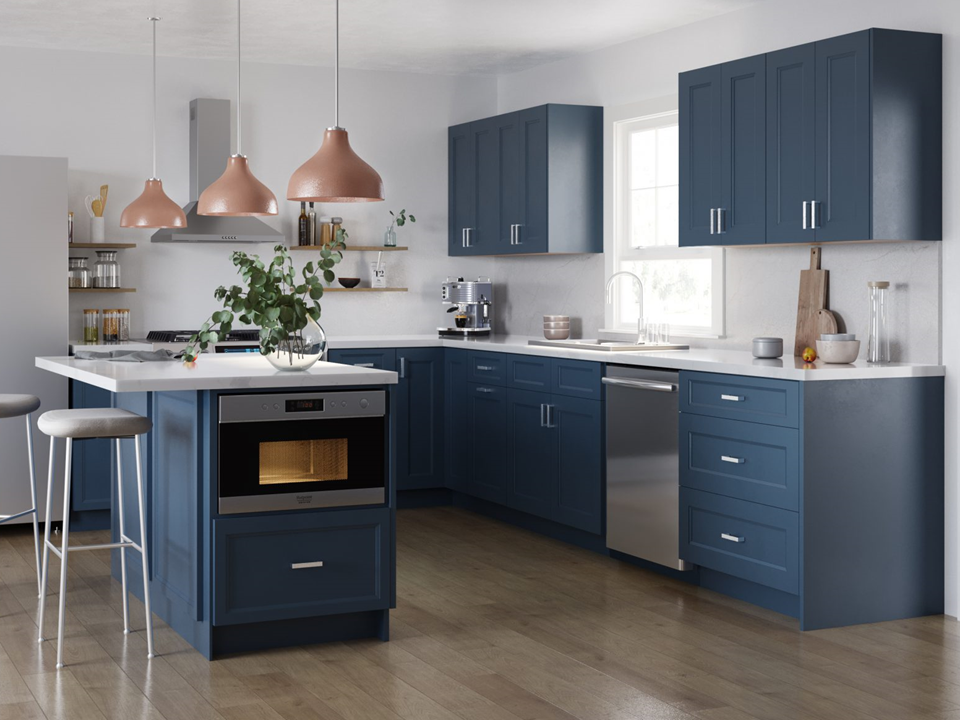 Sleek And Modern
Hidden pantries, integrated appliances, and sleek, clean countertops. The modern kitchen has been around for some time now but is leaning more towards the seamless and clean look for the new year. Accessorizing with clean hardware like this bronze single lever tap accentuates the clean style that many of our clients want in their kitchens!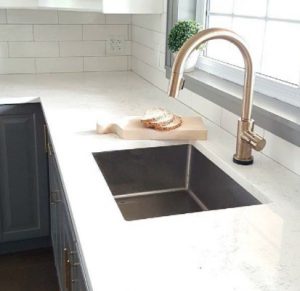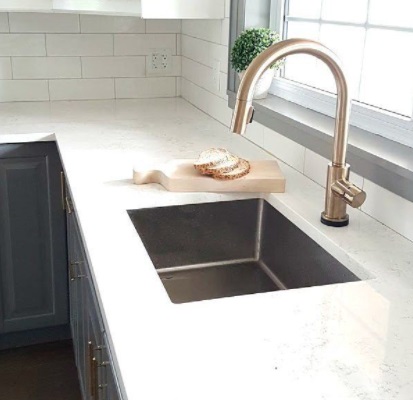 Vintage and Retro Vibes
Many of the kitchens we do can have a dramatic transformation by the accessories chosen during the finishing touches of the renovation.
For example, handles and lighting are fantastic ways to add a vintage or retro look to your space and yet easily changed out if you get tired of them down the road. 🙂
Below the classic Globe Lighting adds amazing ambience to this kitchen island.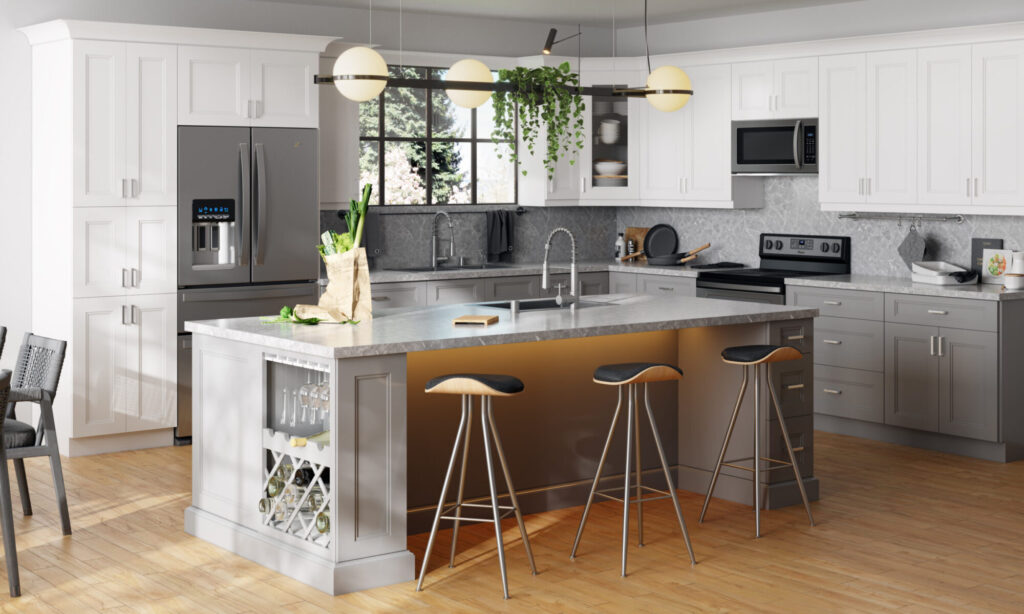 Below, these interesting gold tone handles put the wow factor in any cabinetry style.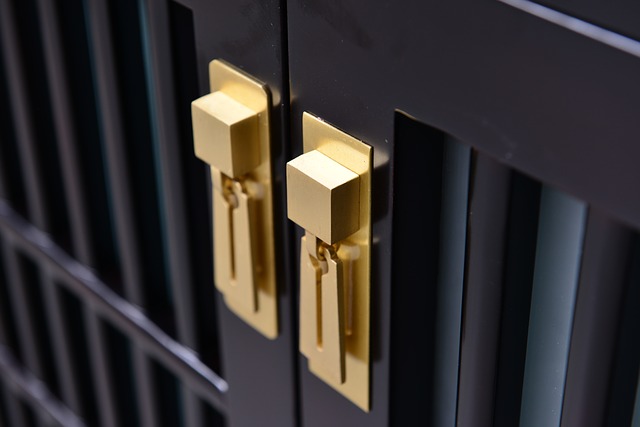 At Today's Designer Kitchens, whether you are looking for a traditional style or an up-and-coming style, our team is at the cutting edge of the trends, the classics and giving you great advice.
We are here to help you choose the design that will work best in your space, and help make your kitchen renovation dreams a reality.
Please contact us for a FREE in home consultation today by filling out the form below OR call us M-F at: 905-641-2284