A kitchen makeover that's amazing is not only a renovation, but a careful pre plan that envisions what you want so here are our top recommendations on how to design a dream kitchen.
Function
Probably THE most important aspect to think about when planning a new kitchen is to determine what function you wish it to serve.
Cooking is likely the main function of a kitchen, however, over the years it has become so much more than that.
It has become the heart of the home, a place where we gather and spend most of our time inside. It's become the single most important room in the house. Besides cooking and eating in the kitchen, many also work, watch tv, read the mail,  hang out with guests or sip on a glass (or two) of wine after a long day. While this may not be what you personally do, the point here is to narrow down exactly what you see yourself doing in this space, and how to make it work for your family.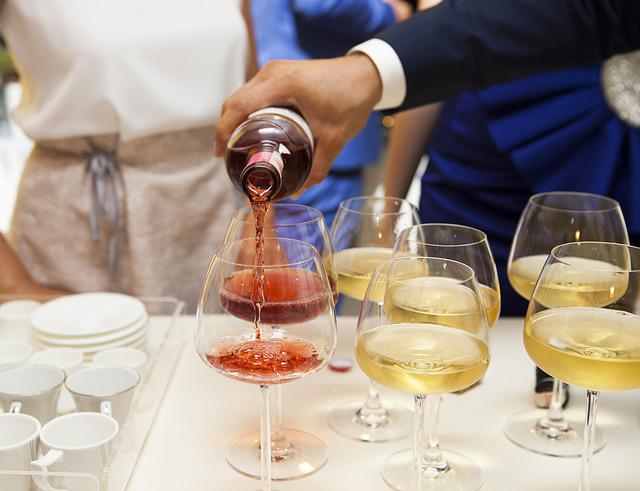 Here's a few points to consider when thinking of the function of your kitchen:
How do you plan on using it everyday? Besides cooking, what other daily activities do you like to do in the kitchen? Do you like to entertain? How much seating do you need? Most kitchens nowadays are eat-in kitchens and have an area for an everyday family table, but if you are someone who likes to entertain, or want a more casual place to chat with your kids over an afternoon snack, you may wish to consider adding additional seating around an Island or peninsula.
The Work Triangle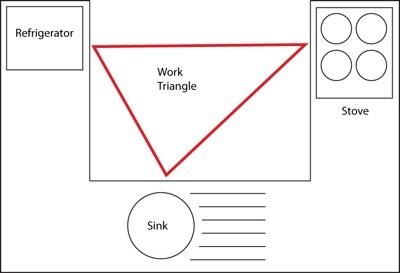 One thing to consider when planning your kitchen is the flow of your workspace, or what is also know as the work triangle. The work triangle is the distance between your stove, refrigerator and sink. A good triangle will result in an efficient workflow and allows you to move with ease between the 3 most used points. A poor work triangle will cause you to run all over your kitchen to access the most important aspects of your kitchen.
Below, an entertainer's dream kitchen with an extra large island below.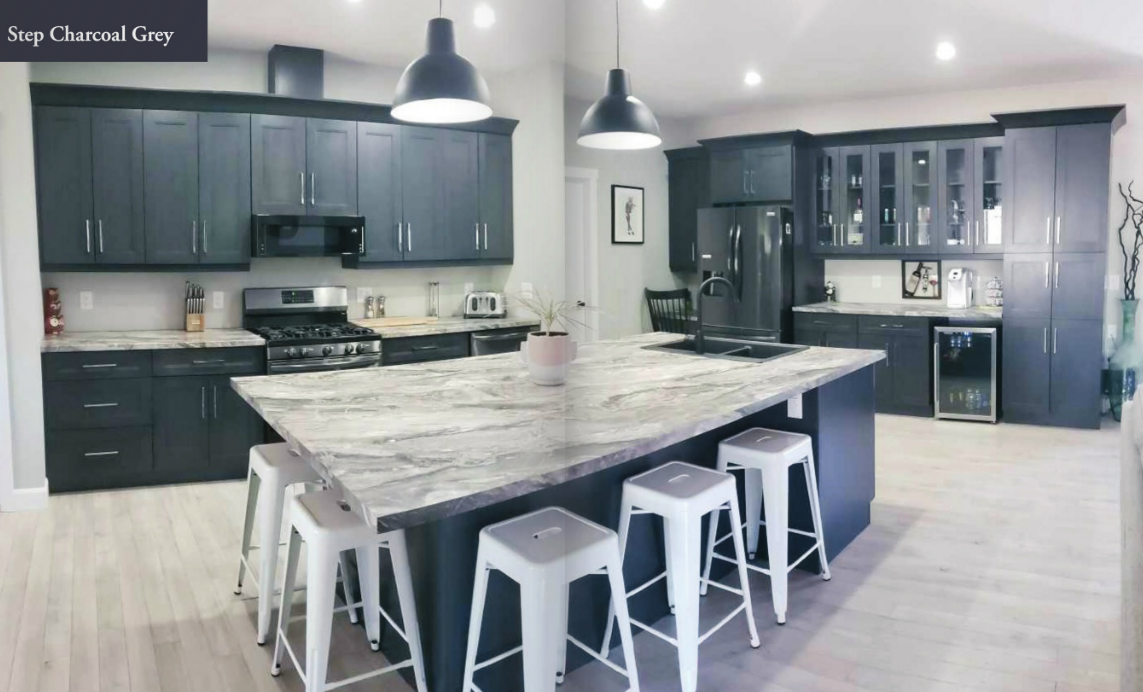 Light
Having the right amount of light in your kitchen is so important which includes electric and natural.
General Lighting. This is what lights up the entire space. We recommend recessed pot lights for general lighting as it's the best way to evenly disperse light throughout the room with dimmers. Pendant lights over islands, or chandeliers over tables are also an example of general lighting but more personal in taste.
Task Lighting. Just as it sounds. Lighting that helps perform certain tasks. Under-cabinet lighting is an example of task lighting that a lot of people tend to skip, but it is really important for prep work. Integrating your lighting within your cabinet design will also lead to a seamless look.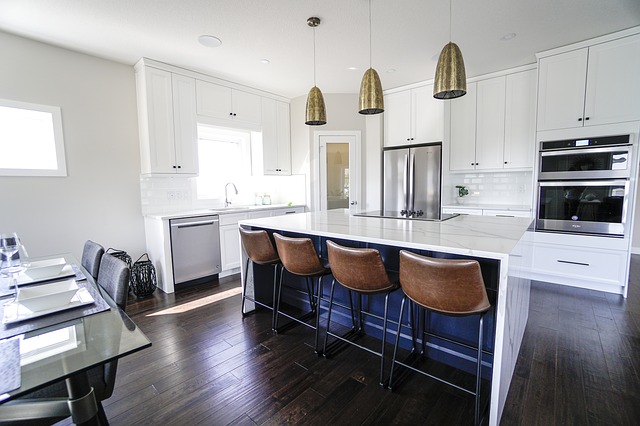 Accent lighting (pictured above on this island)
This is the lighting that's not really necessary for function, but highlights the wonderful design of your kitchen, which you are going to want to show off! Uplighting, or lighting in glass cabinets are a great example of accent lights. Under cabinet lighting is necessary for tasks, but can also accent your upper cabinets and countertops beautifully.
Storage
One of the major requests we hear from our own clients is making sure there are storage solutions.
If you use small appliances regularly, think about where the easiest place would be to access them. Maybe create an appliance garage with doors that retract, or build a large pantry with pull-out drawers to easily lift out the instant-pot.
Other storage solutions that can make your kitchen function with ease could be pots and pans drawers, pantries with pull-out shelves, or walk-in pantries.
Also take advantage of spaces that might not be too easily accessible to house items you don't use everyday, like adding hidden doors under the seating area of the Island to store them. They only come out when needed, so even though the location isn't best for everyday use, it's perfect for accessing every now and again.
Appliances
We recommend to figure out your appliances first so that you can figure out a proper layout with the room that is left.
(Below a Midnight Blue and Step Shaker White Kitchen by Today's Designer Kitchens with a built in microwave,  hood insert and fridge cabinet surround).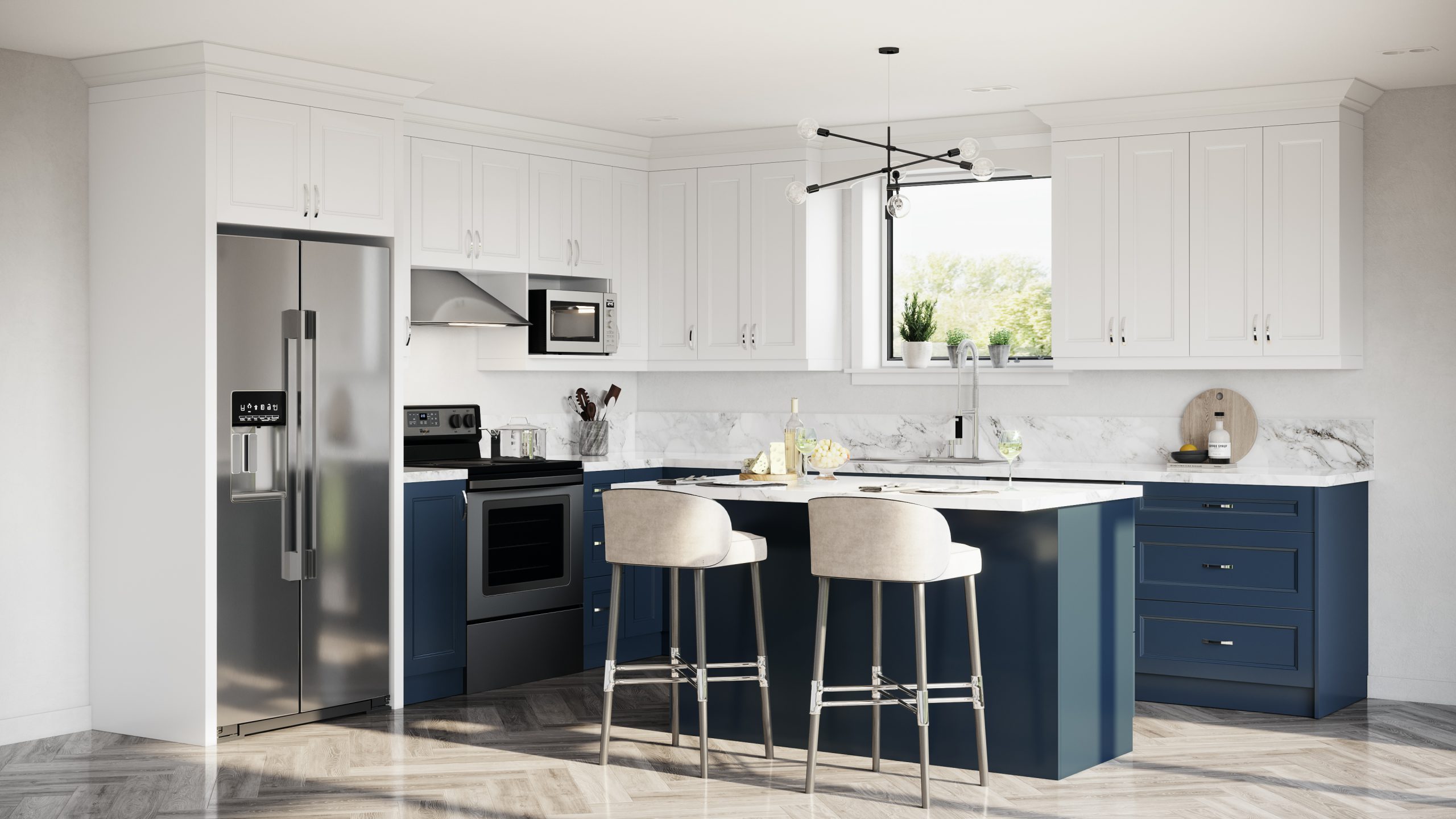 Consider: If you love to cook, you may want to opt for a 6 burner stove or cooktop. Do you prefer gas or electric? When choosing your range or cooktop, there are stand alone options that usually have the controls at the back, or slide in options with the controls at the front. What kind of range hood do you prefer? An insert or a chimney hood? If you are a baker, double wall ovens may be the way to go. Refrigerators also widely vary in size and depth. You can get counter-depth options for a more built-in look, standard depth, or built-in appliances that can be covered with door fronts that match your cabinetry for a seamless look. Do you use your microwave a lot? You may want to invest in a built-in option. As you can see there are so many options available for appliances that factor into the overall design of your kitchen.
Materials 
The materials and finishes you select for your kitchen will ultimately dictate the look and feel of the room, but more importantly will determine the longevity of the space. You will want your new space to not only look good, but stand the test of time. Try to put in as many high quality materials as your budget allows.
(Below, quartz counters give the wow factor and are very durable)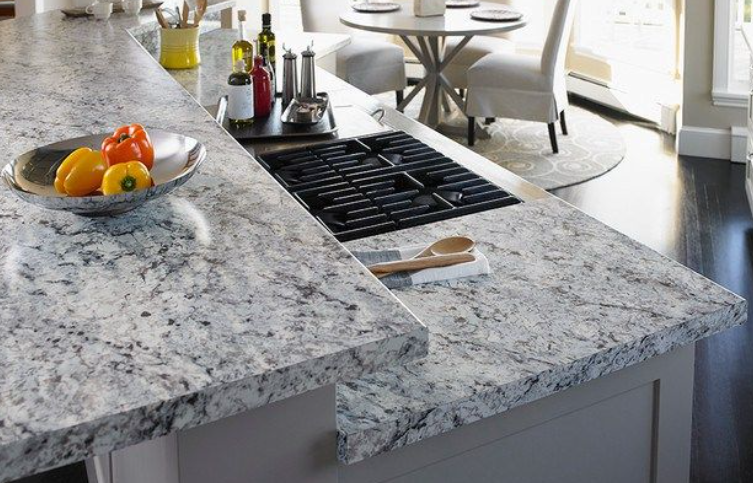 The vertical surfaces, or countertops, get the most wear and tear. We recommend splurging on stone or quartz countertops as they are the most durable option, HOWEVER laminate is still a great option that will keep the budget under control if you need to.
Also, choosing quality cabinets with high quality hinges will keep your kitchen looking fantastic and make it a joy to spend time in.
Wrap up: As you can see there are many factors involved in planning out your dream kitchen for your dream kitchen.
If you need help with a kitchen renovation, our highly experienced team at Today's Designer Kitchens in St. Catharines would be pleased to assist.
Please fill out the form below for a free consultation and kitchen estimate today!
CONTACT US FOR A FREE KITCHEN ESTIMATE