It's exciting to start a kitchen remodel, but there are important things to consider when you want it to be as budget friendly as possible.
Keep the Existing Layout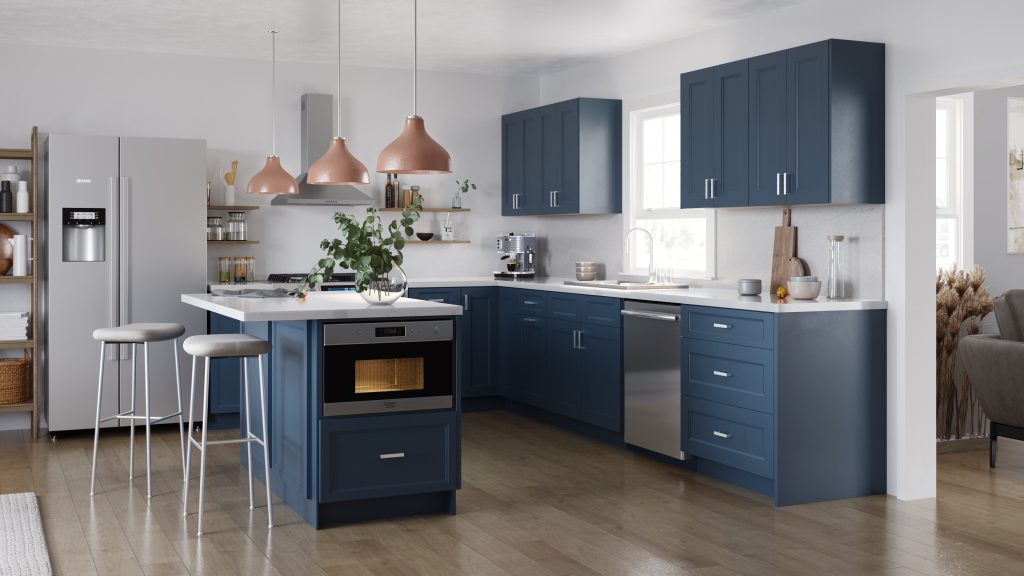 If you are happy enough with your kitchen's existing footprint, leave it as is. Keeping your layout is one of the most effective ways to save money.
One of the biggest ways to drive up spending is by tearing down walls and reconfiguring the space, which usually requires expensive professionals to move plumbing and electrical work. Keep outside labour costs low and don't shift the sink, lighting, and appliances without good reason.
Consider Cabinets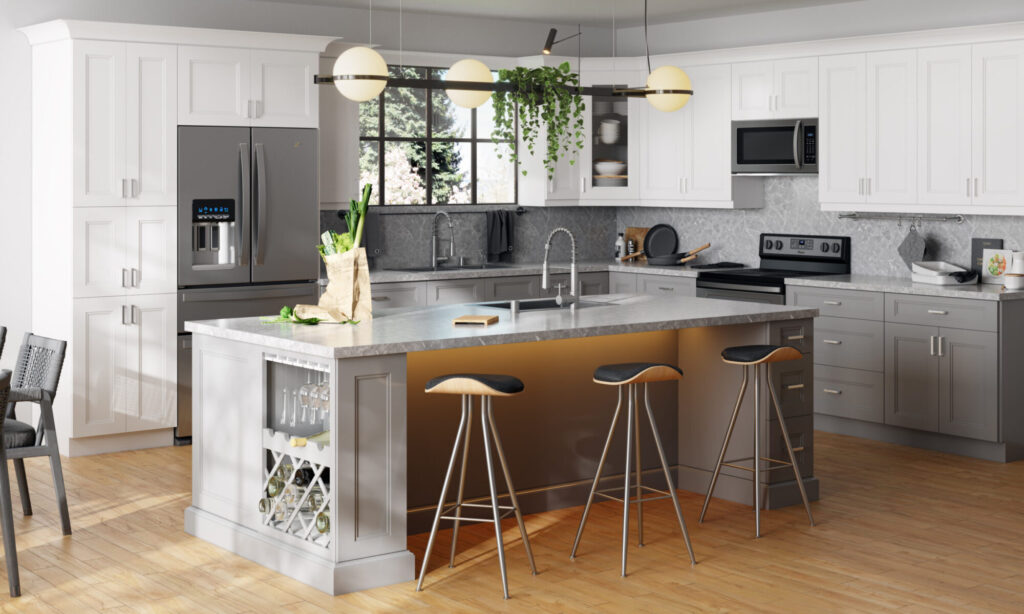 One of the biggest sticker shocks you can get with a kitchen renovation is selecting custom cabinets and in many cases they are unnecessary.
High quality Ready to Assemble (RTA) cabinetry in standard sizes, installed by a professional installer can look just as good as custom and save you lots of money.
Save on Appliances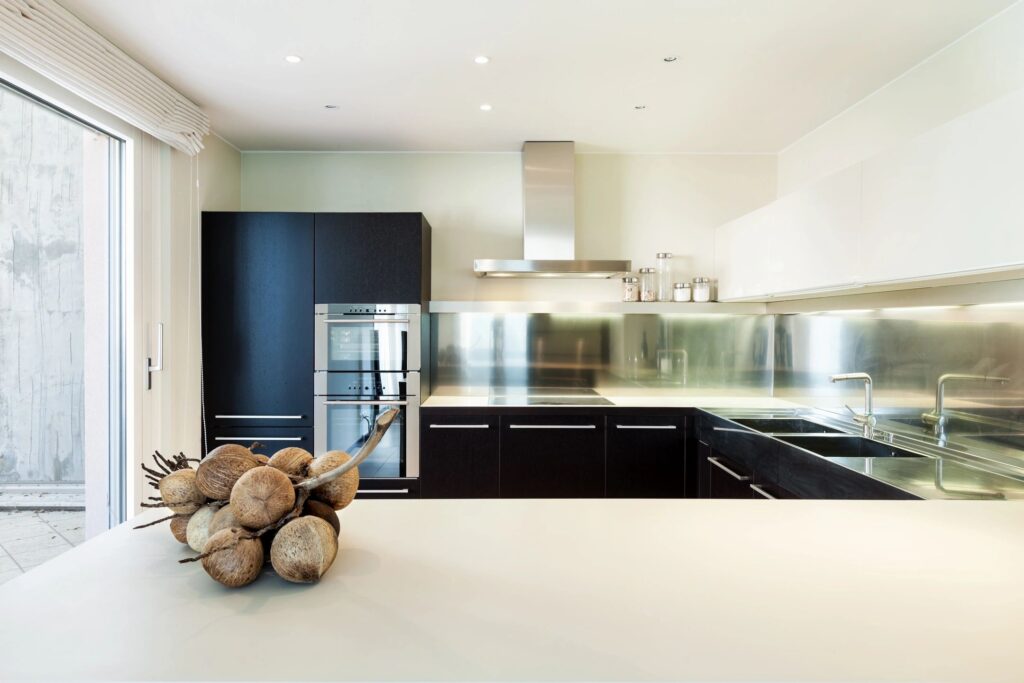 New appliances make a kitchen renovation complete, but you can break the bank on them if you don't shop wisely.
By doing your research, finding sales, taking advantage of package deals, and being open to purchasing older models or even open box products you can have budget friendly results and great products for your new kitchen.
Buy Your Hardware Online
Those pulls and cabinet handles are a gorgeous finishing touch on the cabinets, but can cost a fortune if you let them.
Figure out the size and style that you like and shop online for the biggest bang for your buck. You'll be surprised what a little leg work can do for savings.
Consider materials that are Less Expensive but Look Great
Countertops are another feature in a kitchen renovation that can greatly increase the overall cost of the project.
Consider less costly options like laminate that have come a long way in the variety of styles that they offer with great durability.
Hire Kitchen Professionals
By hiring professional kitchen renovators, you can save time and money by getting expert advice on how to save money and you will also benefit from their contacts with local suppliers that they deal with regularly.
Bottom Line – A great looking kitchen does ot have to be an expensive one. Need assistance? Our team at Today's Designer Kitchens would be pleased to assist and start the process with a FREE in home estimate in the Niagara Region.