There are many benefits to choosing ready to assemble kitchen cabinets for your remodel project.
Ready to assemble cabinets can be used by a kitchen company and installed for you or if you are the DIY type, you can actually order them in flat packs, assemble them and install yourself.
Here are some of the benefits of ordering pre-made cabinets for your kitchen:
Cost-effectiveness
RTA cabinets are considered to be an inexpensive alternative to custom-made cabinetry. Even if you do need a few modifications to ensure that they fit your kitchen, they are still less costly than fully customized cabinets. You'll also be saving money by installing them yourself, or by hiring a contractor who will be able to install them quickly and without any problems.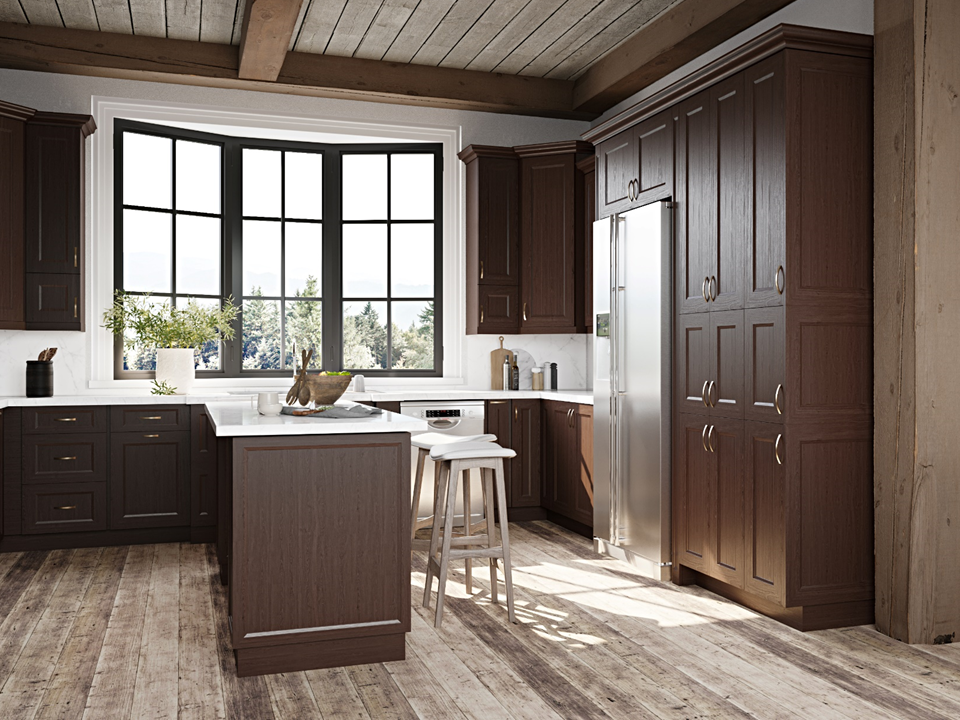 Appearance
No matter what kind of theme you have in mind for your kitchen, you should be able to find RtA cabinets that will look great with the rest of the furnishings and décor. There are many colours, grains, stains, and details available. You can choose any type of wood or glass door. If a standard size will not fit in your kitchen, you can have your cabinets custom sized. You can choose between several wood species, whether you need base cabinets, tall cabinets, or wall cabinets.
Ease of installation
If you're on a tight budget you will need to either install the cabinets yourself or hire somebody who knows what they are doing. If the cabinets are ready to be installed right at the start, labor will be a lot cheaper. Most of these units can be assembled with simple items such as a hammer, nails, screwdriver, etc. There are many resources available to help you learn how to install them.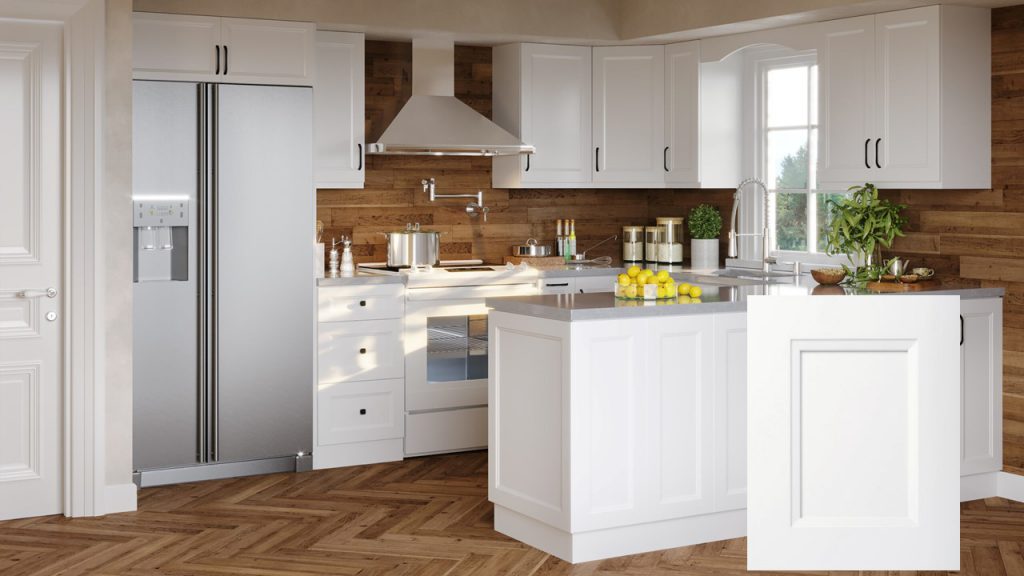 Time –saving
Custom kitchen cabinets can take weeks to be completed. Ready to assemble cabinets are usually already in stock and ready to ship, unless you need any modifications. Even if some adjustments do need to be made, the order won't take as long to process as it would if you were ordering a fully customized cabinet.
Quality
Despite popular belief, pre-assembled cabinets are not all cheap. You can find units with hinges and doorknobs that are just as good in quality as those used in custom-built units. As long as you shop from a reliable store, your RtA kitchen cabinets will be durable and nicely constructed.
Convenience
This is perhaps the greatest benefit. When remodeling your kitchen, you have many things to worry about – why should the cabinets be one of them? Get them out of the way as quickly and easily as possible. Have them put together before they even arrive at your house. The entire renovation project is simplified when the cabinets can be put in quickly and easily.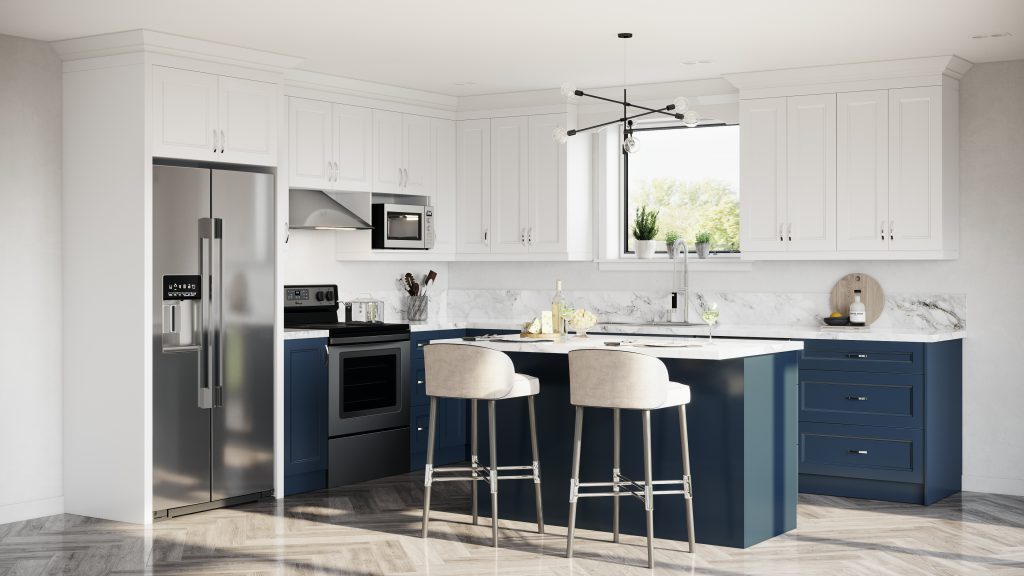 Wrap Up
Ready to assemble cabinets are made of high quality material and are a great alternative to custom cabinets for many reasons.
Whether you would like to order them to install yourself, OR have our team of professionals assist, our team at Today's Designer Kitchens would be happy to help.
Call us today or fill out an online form to get an absolutely no obligation home consultation and quote and don't forget we do it all from floor to ceiling and everything in between for your kitchen renovation including wall removal.
ABOUT US

The team of professionals at Today's Designer Kitchens are dedicated to bringing high quality full service kitchen renovations that are affordable beautiful and functional.
We undertake work in all scopes and budget ranges and provide a full service kitchen solution from floor to ceiling.
Visit Our Showroom M-F 10 am-4 pm.
Address: 239 Carlton St Suite #1, St. Catharines, ON L2R 1S1
Phone: 905-641-2284