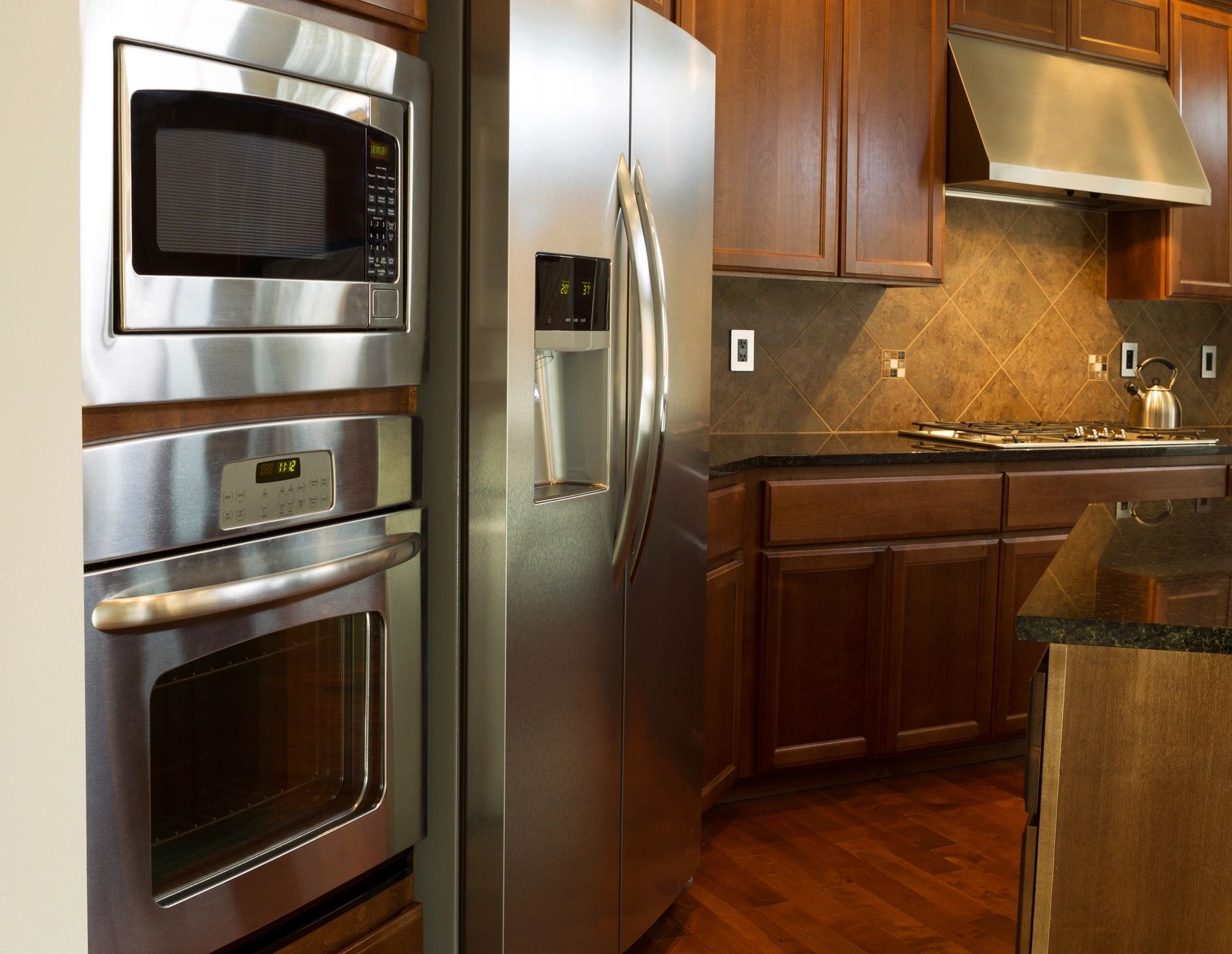 According to a new survey by real estate firm Royal LePage, homeowners looking to increase the value of their property will get the biggest bang for their buck if they renovate the kitchen.
That makes a kitchen renovation a great investment in your property if it is something you have been considering.
According to website homeownership.ca:
"Kitchens are the single most important room in the home relating to valuation. As such, it is crucial that you invest in having a modern, fresh and desirable kitchen. Modern cabinetry, under cabinet lighting and new appliances will all significantly increase the value of your home on the market."
If you live in the Niagara Region and are interested in renovating but are concerned about the cost and stress of a kitchen remodel, the team at Today's Designer Kitchens offer a one call does it all solution.
We design, supply and install beautiful kitchens for less for our customers that they can enjoy for years to come and then profit from when they sell their home.
We welcome you to contact us for a kitchen renovation estimate today by email or phone.
Call Today's M-F 9-5 pm : 905-641-2284
Today's Designer Kitchens Showroom:
239 Carleton St.
St. Catharines, ON
L2R 1S1