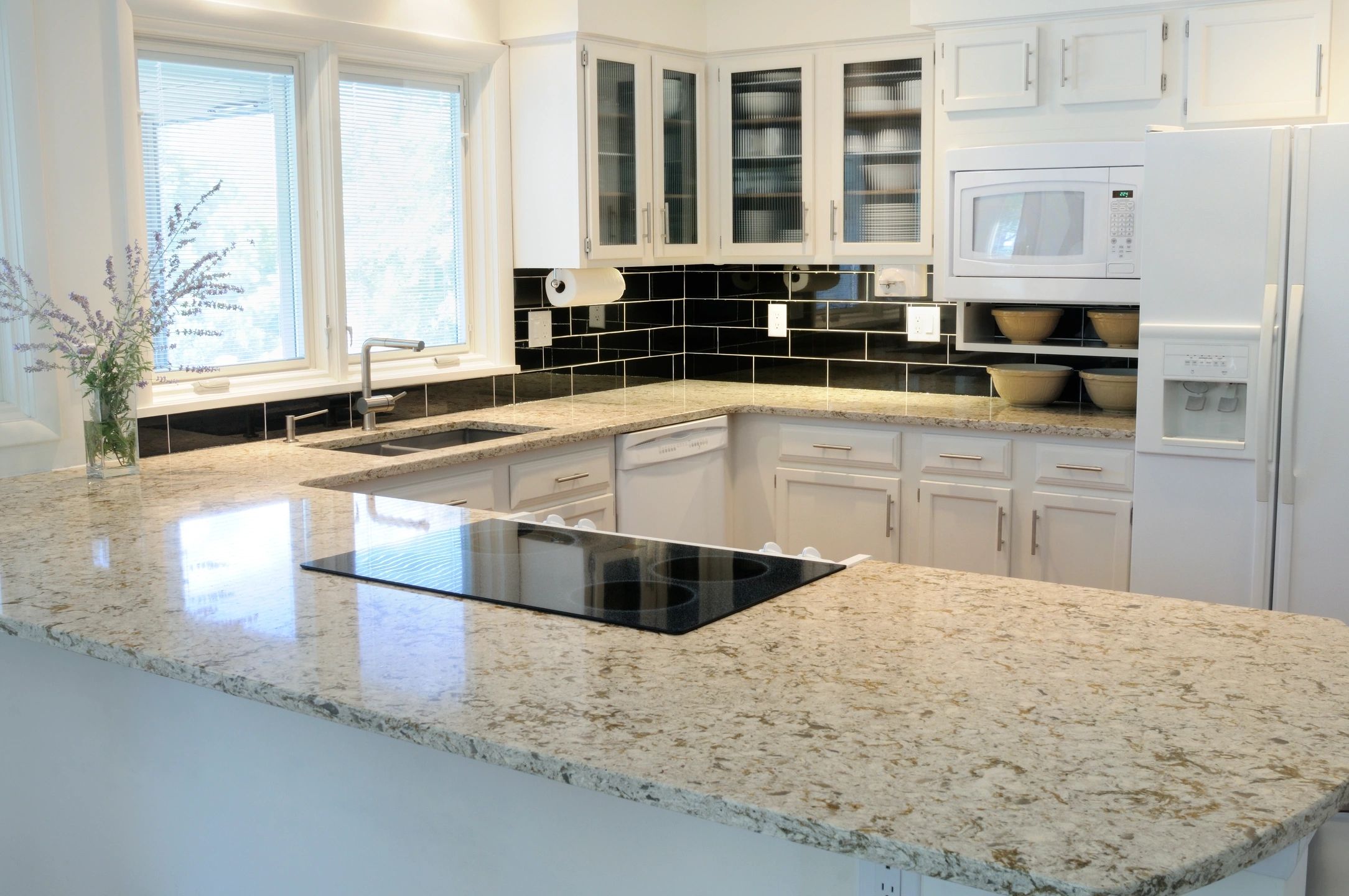 Granite is a gorgeous choice for a countertop in a kitchen and there are several trending types that seem to resonate with many homeowners.
Granite is special in that its naturally occurring variations make each slab a unique piece of art, plus it is very practical in that it is easy to clean and requires little maintenance.
Here are some of the most popular granite colours on the market now.
Kashmir White
This warm white stone has just a bit of texturing and a salt and pepper pattern, making it easily matchable with dark or light cabinets.
It also is great for adding brightness to the room and minimizes the appearances of messes on the countertops.
Steel Grey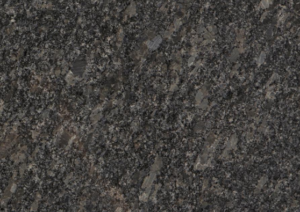 A cooler toned granite, light grey highlights the other shades of darker grays, creating a beautiful, neutral canvas.
White Primata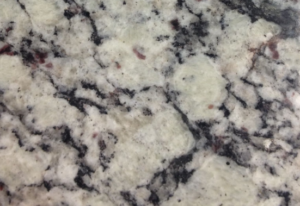 A classic granite choice with a simple, yet elegant pattern. The black and gray crystals create a beautiful contrast against its white base making it a colour palette that works with pretty much all kitchen design styles.
Black Pearl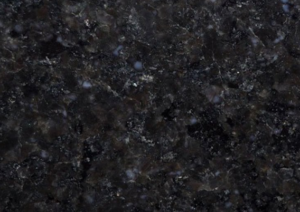 With its gold, silver, brown, gray and even blueish mineral deposits this countertop is a lot more than just your basic black.
Black Pearl is a great countertop choice for anyone seeking to incorporate luxurious contrast in their kitchen design.
Desert Brown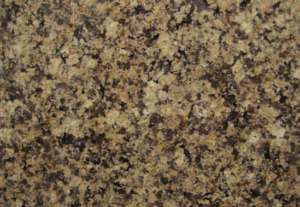 Perfect for warmer palettes and with darker kitchen cabinets.
This neutral counter colour has specs of brown with burgundy accents and has a rich feel to it.
Things to Think About
As you search for countertop surface materials for your kitchen project, keep in mind that any granite used for countertops occurs naturally and each one will look a little different.
TIP: The best way to view and select granite countertop samples is in the lighting of your own home to see what works for you!
ALSO: Remember that granite is just one of many types of great countertops that are available on the market today.
Need a bit of help with your kitchen plans?
The team at Today's Designer Kitchens in St. Catharines welcomes you to contact us at: (905) 641-2284 or fill out the form below for a prompt response on all your kitchen project needs!