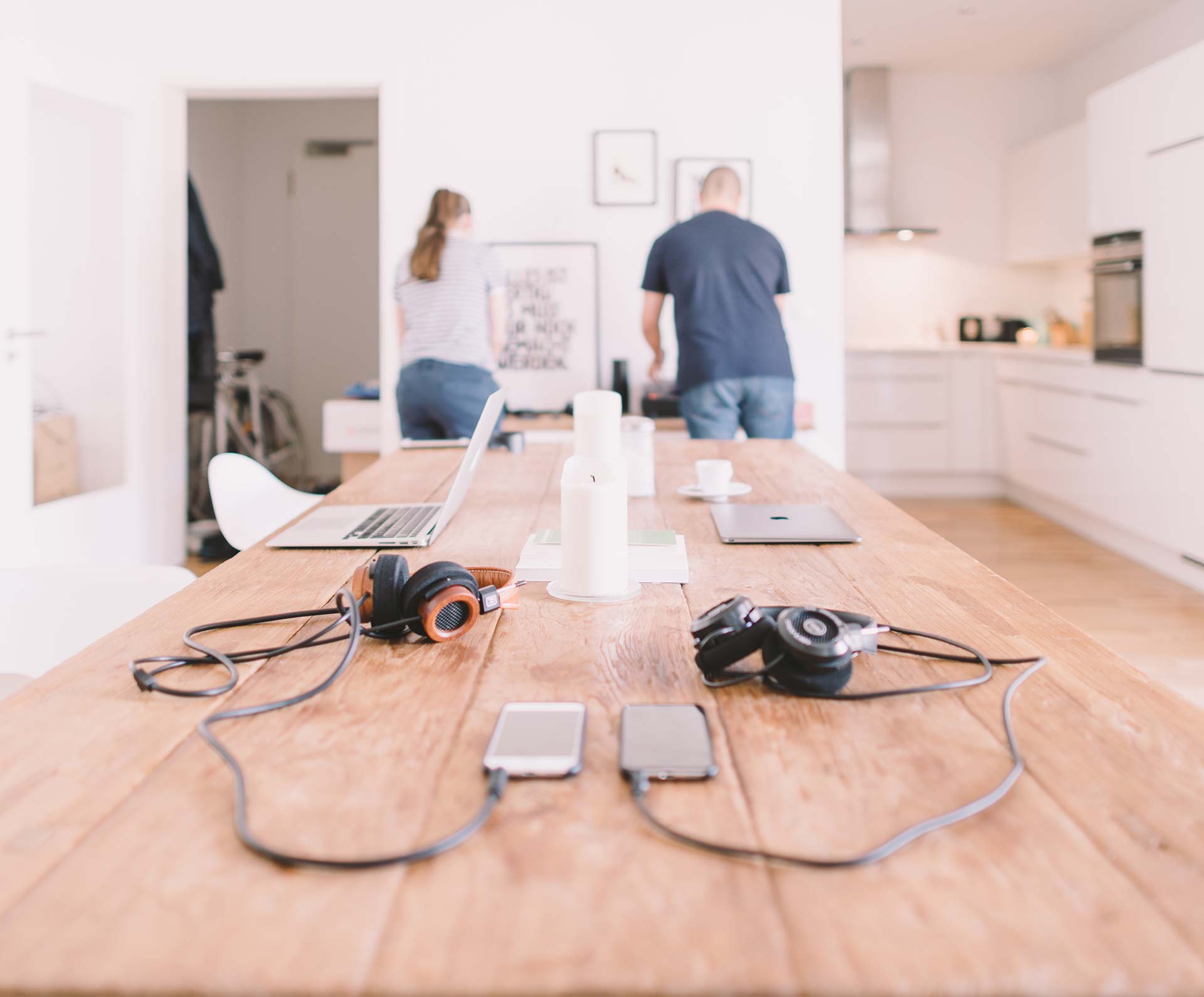 It doesn't have to cost a lot to make your kitchen appear high-end. Just leverage your creativity and some of these tips. Here are 8 ways to make your kitchen renovation tricks that can make it look more luxurious.
1. LIGHTING FIXTURES
If you don't have the budget to rebuild your kitchen, switching out your lighting fixtures can be inexpensive and make your kitchen look fantastic.  
2. FEATURE YOUR BEST STEM AND GLASSWARE 
A nice little trick to keep things looking their best in the kitchen is to make sure your nicest stemware and glassware is presented out front. No need for guests to see what lies behind!
3. YOUR BACK SPLASH
Feature your personal style by revamping your back splash. It's not very expensive and it brands your kitchen almost as much as your choice of cabinets. 
4. REAL FRUIT
Seems basic, however adding real fruit to your kitchen in a stylish way will bring life to your space. Ever wonder why luxury homes always have beautifully bowled fresh fruit on their counters and kitchen islands?
5. GET A DIFFUSER
Burning candles or in-scents to add a nice scent in your kitchen costs a lot of money over time and the scents are usually more chemical smelling than nice. Get an inexpensive diffuser and some essential oils like lavender or clove and fill your kitchen with a light luxurious scent.
6. FRESHEN UP YOUR FLOOR WITH A RUG
Colour and texture can easily be added to your kitchen by simply throwing down a rug if you have the space in your kitchen to do so. Try an oriental style runner in between the island and the counter with a contrasting colour to make it pop.
7. GO BIG
Wall art can definitely add an element of luxury to your kitchen, but better than wall art is BIG wall art. Nothing says luxury like "over-the-top". Invest in a painting or a print that fills an entire wall to make a statement.
8. MORE NATURAL LIGHT
More natural light makes your kitchen look friendlier, lighter, and more luxurious. Optimize your window light by making sure you're not always covering the light with curtains or blinds. Keep them wide open in the day and let the light shine in.
It doesn't have to cost more than a little bit of money and a lot of creativity to add luxurious elements to your kitchen. For help with your kitchen renovation, contact us at Today's Designer Kitchens and let us help guide you.