Creating a bar area in your home that you love and is functional can be a fantastic idea if you enjoy entertaining and want to have options.
If this is something you have been thinking about and do not know where to start, we have some tips to share that we have learned over many years of cabinet and bar area installations.
Determine your Needs
Think about how frequently you entertain and what that normally looks like. Do you have large family parties with guests of all ages, or smaller gatherings with close friends? This will help determine the amount of space you may want to dedicate to entertaining.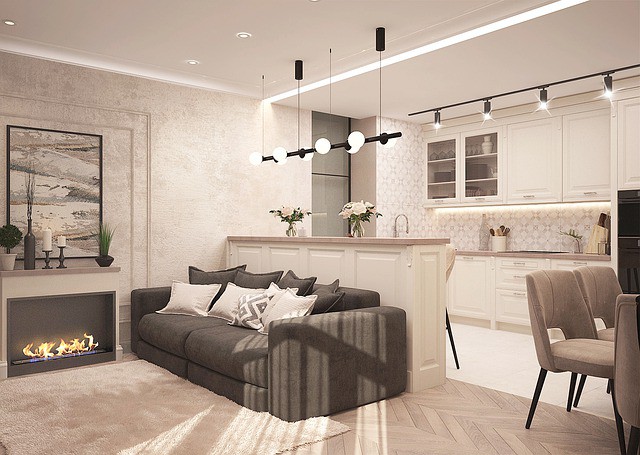 Location
Depending on the frequency and size of gatherings you host, where do you want the bar to be located? Sometimes a basement is a great casual space that you can create a dedicated and large area for entertaining purposes.
Sometimes making the kitchen a more transitional space (think bar stools at island, layered lighting and even a bar cart on wheels) can be a fantastic way to maximize the use of your space that you already have.
Think Storage
Having dedicated cabinets for bar essentials is an important part of making entertaining easy. Think soft close cabinets, drawers for bar utensils, easy access areas for waste bins and open shelving above your bar space or glass paneled cabinets to display your assortment of glassware… It is eye-catching and will really elevate the look of your bar space!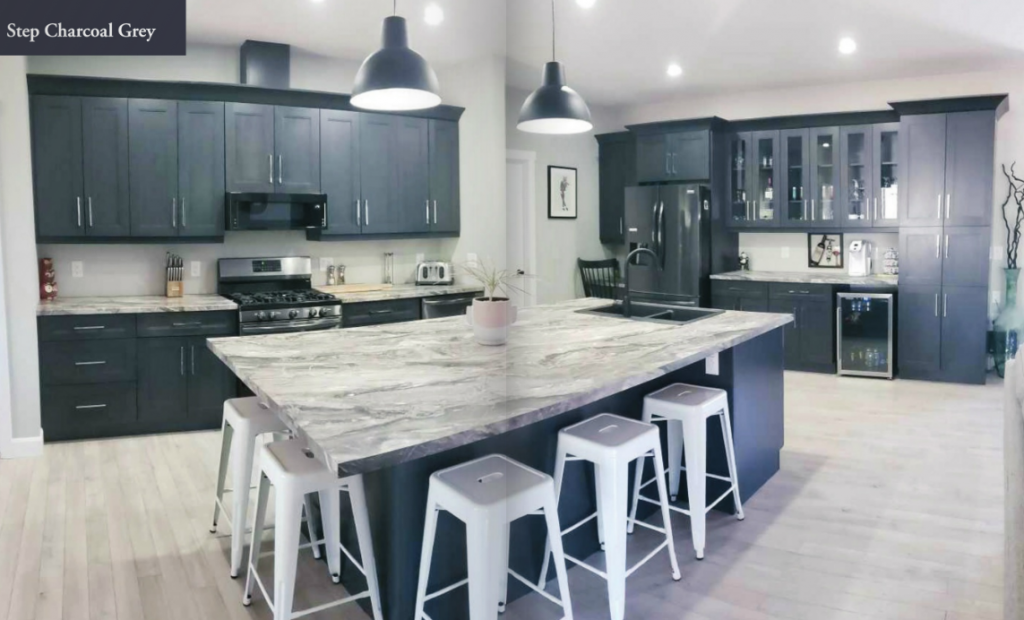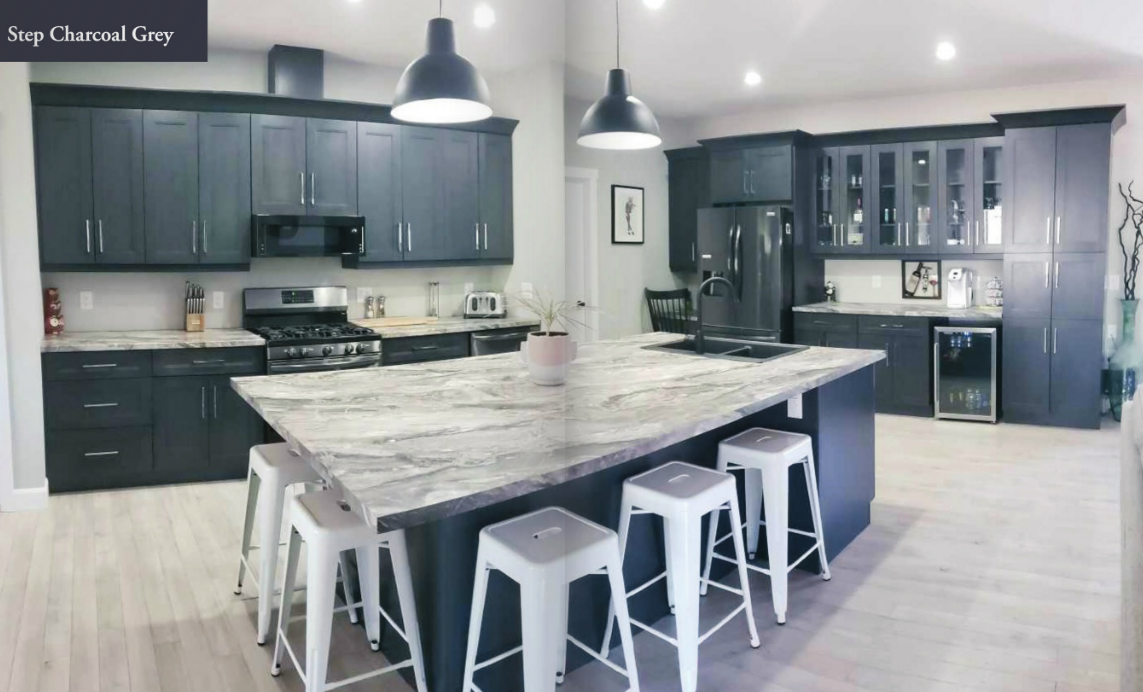 Think Wash Up
Gone are the days when a super small bar sink was the norm in a bar area. We now see lots of customers opting for large drop sinks or even double sinks because they look great and are so practical when hosting groups.
Either way, a proper wash up and disposal area are crucial to a great bar.
Lighting
Being able to set the mood is a top consideration when entertaining so dimmers, under the counter lighting and even the soft glow of lamps placed around a bar area can be a very pleasing addition. Island pendant lamps can serve well in this department also.
Make it Personal
Bar areas are a great area to add unique personal touches with pictures, favourite art, signs, general conversation items, etc. These touches will make your bar your own and add much to the ambience for yourself and guests.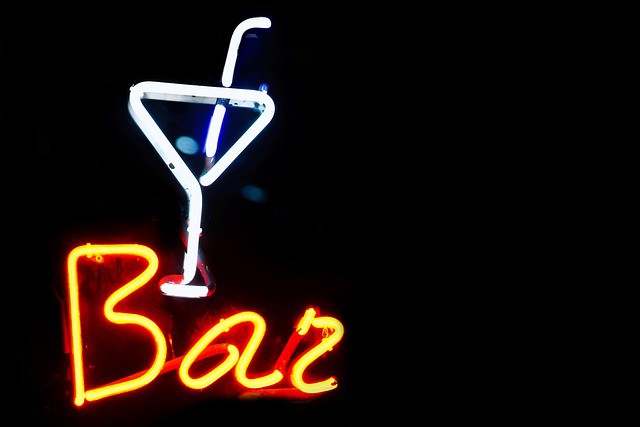 Seating
Figure out the style of seating you love (bar height, stools, chairs, colour, etc). This is an important consideration for counter top and space planning PLUS it adds to your personal sense of style.
Entertainment
Consider allowing for television space if you enjoy entertaining around sporting events or other "group watches". If this is something you would like to do, it is always best to establish that in the beginning so the design can be made around it.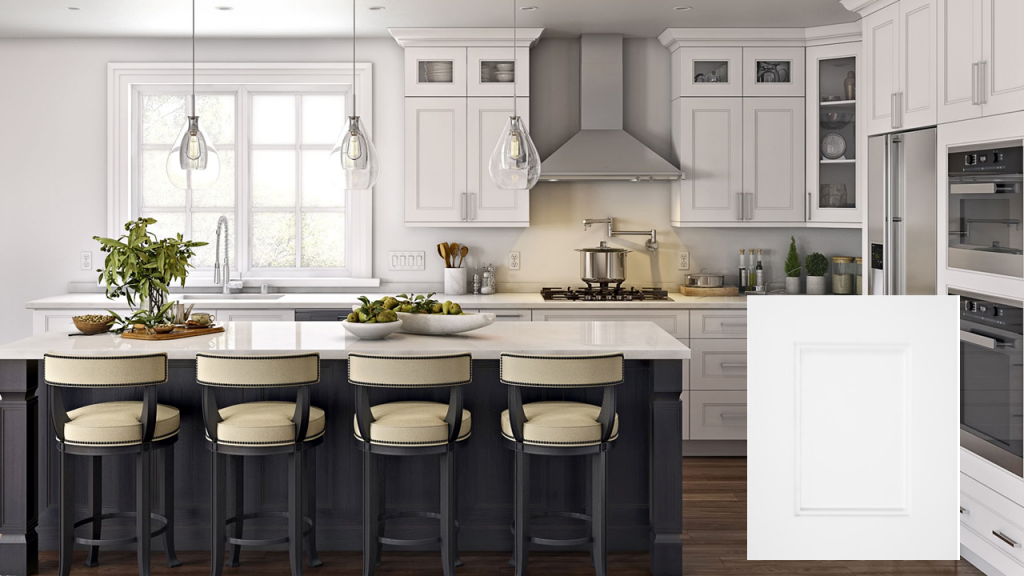 Refrigeration
There are many sizes and types of refrigeration for your bar needs. A classic bar fridge (although practical in its small size) may not suit your needs if you have larger groups with their limited capacity.
Consider a fuller sized fridge if you have the space and depending on your party needs, one with an ice cube maker may be a handy add on.
Love Coffee? Consider a Coffee Bar
Consider a coffee bar. Coffee bars have become very popular amongst the coffee lover, and now with so many options available for making your favorite brews at home, a coffee bar is a great way to elevate a part of your daily routine. When entertaining, guests will love having a great cup of coffee to relax with in your home.
Final Thoughts
If you are someone who entertains and are thinking about creating a special space, the team at Today's Designer Kitchens has you covered with our gorgeous solutions. Did you know that we can customize all of our affordable stock cabinetry to fit almost any space?
From a small section in your kitchen to a dedicated wet bar area, our cabinetry is multifunctional and is the perfect storage solution for your entertaining needs. It creates space for your beverages, and many other entertaining essentials such as snacks, or games for an amazing day or night!
No matter how you choose to entertain, our design team is here to help you fit an at-home bar into your living space!
Get started today with a free estimate from one of our installation experts and find out the possibilities today.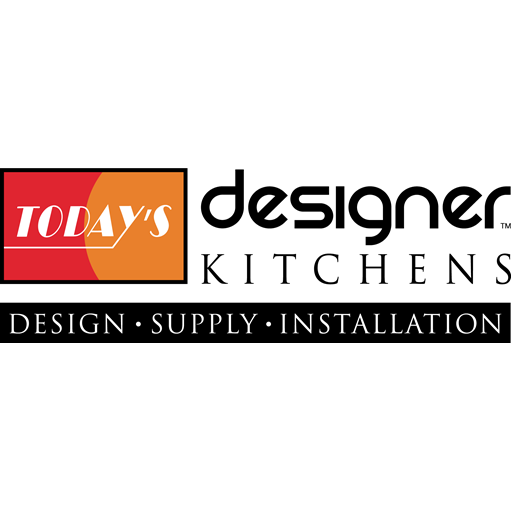 Today's Designer Kitchens is a family owned company located in St. Catharines, ON that can expertly and affordably bring your home remodeling dreams to reality. We service the entire Niagara Region.
We specialize in the renovation, home improvements and kitchen and bath industries, providing top quality products and services at competitive prices.
We are committed to ensuring complete customer satisfaction with the service and quality we offer with a streamlined process and fast turnarounds times.
We provide free home estimates and undertake work in all scopes and budget ranges.
SALES, MATERIALS AND INSTALLATIONS
Whatever your budget requirements or available space, our team can provide innovative and cost-effective solutions that will add to the value of your home, as well as increase comfort and efficiency.
From granite countertops and kitchen islands to cabinetry solutions, we offer unmatched value for the money on both materials and installations.
OUR OFFICES AND SHOWROOM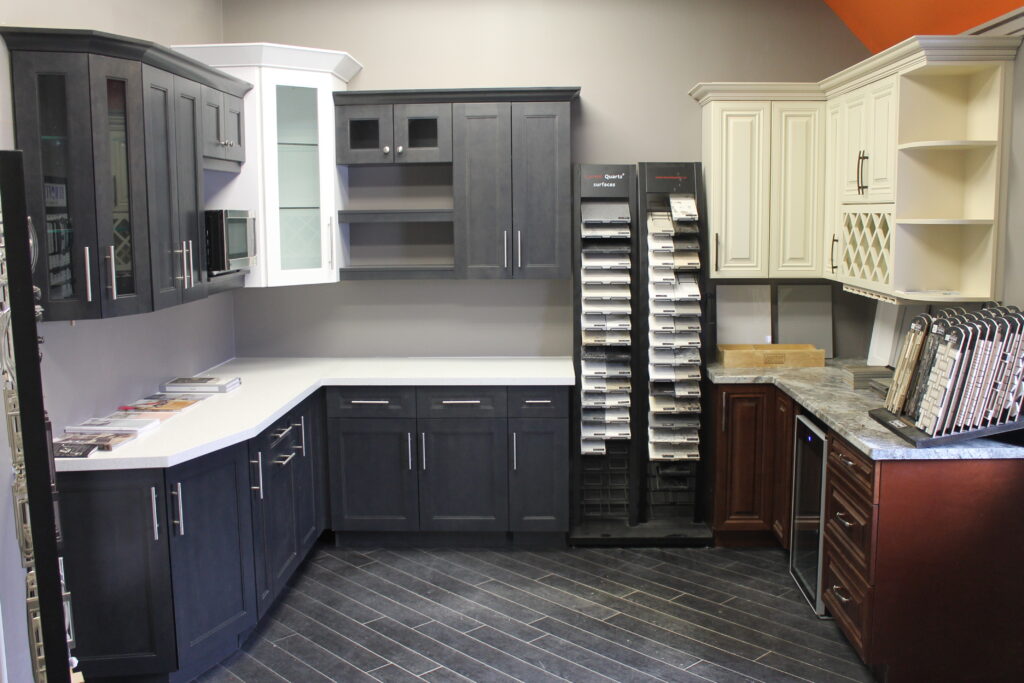 Our showroom is open Monday Through Friday 10 am-4 pm or by appointment.
We can be reached by phone: 905-641-2284, or by filling out the contact form HERE
We look forward to assisting you in bringing your renovation project to life.