Here are some tips that will make any kitchen look bigger, because we may not all have the luxury of a massive kitchen, but we can definitely maximize the appearance of the space!
Cleanliness
Keep your kitchen clean. It sounds simple and it is with a little general tidying every day to keep on top of things.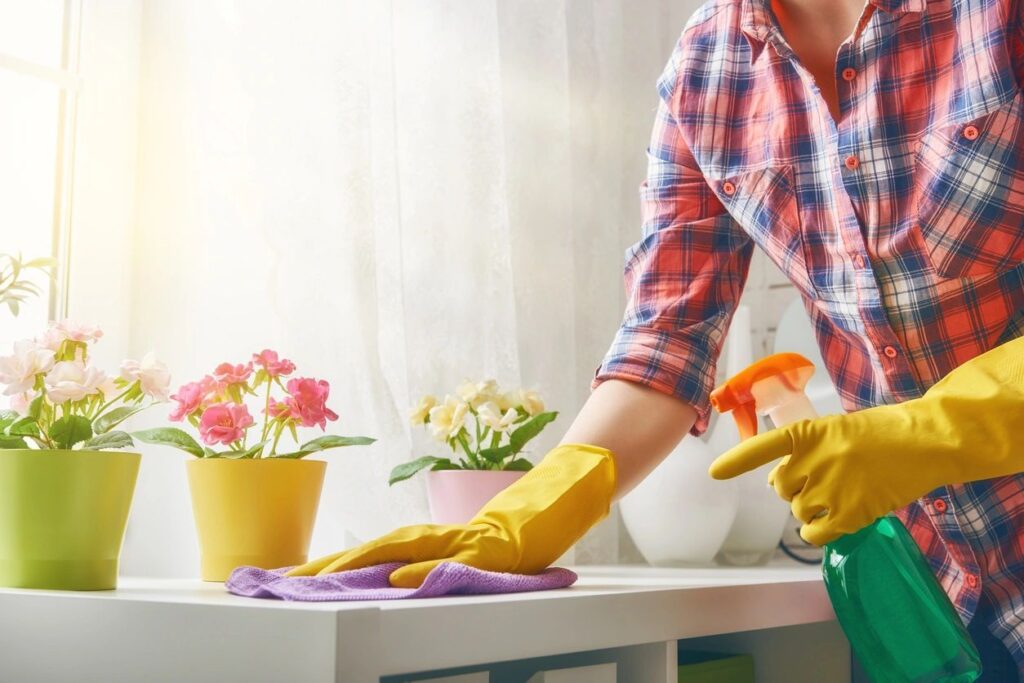 When any room is dirty, it is hard to focus on anything else. Believe it or not, your kitchen will look bigger if it is really clean. And don't forget the floor. No matter how clean the counters are, if the floor is dirty, then the whole kitchen looks dirty.
Clutter
Get rid of clutter. Any kitchen looks cramped when it is cluttered. Clear off the countertops, have nothing in the sink, and put away whatever is in the drying rack. Making the kitchen look sleek and minimalist will help to make it appear larger.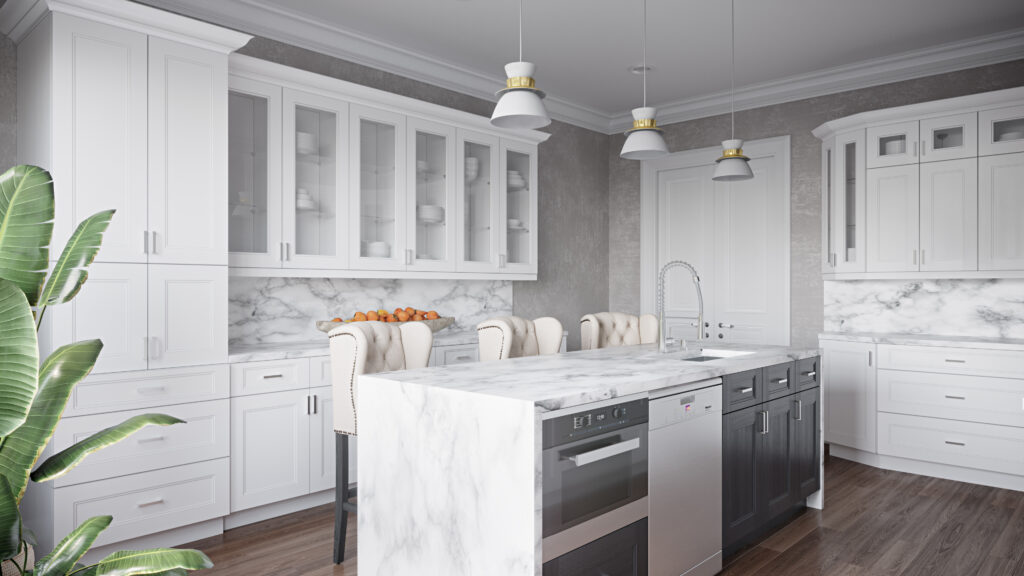 Taking the time to put countertop appliances like kettles, cutlery and more away can also make a difference. Try creating some dedicated drawer space for these items so they are easy access but out of sight when not being used.
Design
There are a few design ideas that will help your kitchen look bigger. For example, in general, lighter colors expand the space and darker colors contract the same space.
Another tip is not to make the kitchen too "busy." Too many patterns and textures will make the kitchen look crowded. Make sure your components go well together and don't clash or compete for the eye. Similarly, you will want one focal point that draws the eye. Too many focal points will make the kitchen look crowded.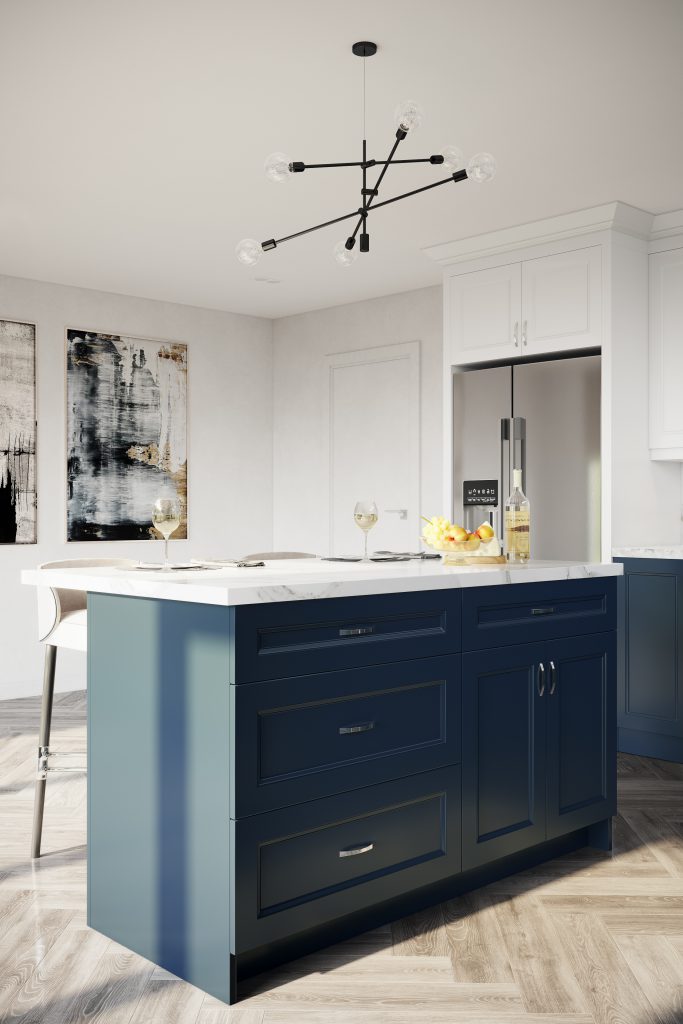 If you are planning a new kitchen, definitely consider a kitchen professional to help you achieve harmony and rhythm in your design components. Once you have a good design, then keeping the kitchen clean and uncluttered will give you the polish that you want and the space will appear as large as possible.
Today's Designer Kitchens in St. Catharines, is your source for everything kitchen when it comes to products, services and fantastic design. We take your project from start to finish including demolition, planning and installation.
Please contact us for a no-obligation quote and we will visit your home to provide you with a professional free estimate.