Design Services
Whether you need a complete renewal of your current space and layout, or simply a replacement of your kitchen cabinetry, our top notch design services and personnel at Today's Designer Kitchens will make sure the process is seamless, stress free and beautiful.
Depending on your needs, we have a variety of design services available including in-home professional measurement, 3D Design and assistance with decor preferences and coordination.
Our experienced kitchen designers specialize in both small and large kitchen renovations. We will help you in planning your dream kitchen design including storage, built-in appliances, pantry, lighting counter tops and more.
DESIGN GOALS
From concept to completion, our streamlined process follows through every step of a kitchen renovation project, whether a small kitchen design or a large scale remodeling.
There are four key stages of a project. Stages include:
Measurement: Our kitchen renovations begin with a visit to your home for accurate measurements. This ensures quality and consistency, helping the process remain accurate and on course from the earliest stages of the renovation.
Layout: Our team helps design your kitchen layout, including the placement of each appliance and cabinet. We will work with you on every aspect of the kitchen design until you are fully satisfied. Our kitchen designers offer expertise in modern to traditional style preferences.
Selection of the Finish: We will assist you in matching all the finishes so that your countertops, cabinets, appliances, lighting, flooring, backsplash, and accessories work cohesively with your design.
Budget Planning: We work with you to establish a budget, and then create a unique design according to that specific budget. Since we're both the supplier and contractor, our designers always know the exact pricing of each component, maximizing your options while eliminating unnecessary costs.
A great way to get a look and feel for our products is also to visit our showroom located in St. Catharines, ON.
All our design services are listed in more detail below…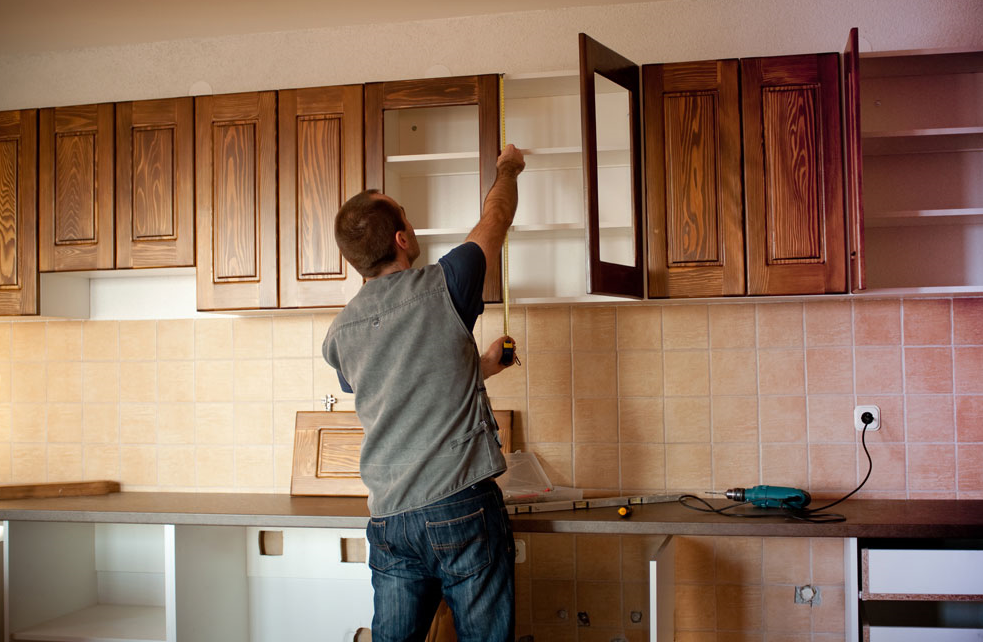 We provide the service of in home consultations and measures so that our clients get everything that they need in the comfort of their own home.
An experienced, professional measurement technician will assess the conditions and provide accurate measurements ensuring a perfect outcome on your renovation project and an accurate estimate.
The measurement technician will collect or verify the measurements of your room which ususally include:
• Room dimension (height, length, width)
• Dimension and position of windows and doors
• Position of external walls
• Width of all windows (including the sill) and their height above the floor
• Position of sloping ceilings
• Position of electric, water and gas connections and other fixtures e.g. Pipes, radiators
• Confirm that all room corners are square
• Confirm that all included walls are plumb Contact Today's for Measurement Service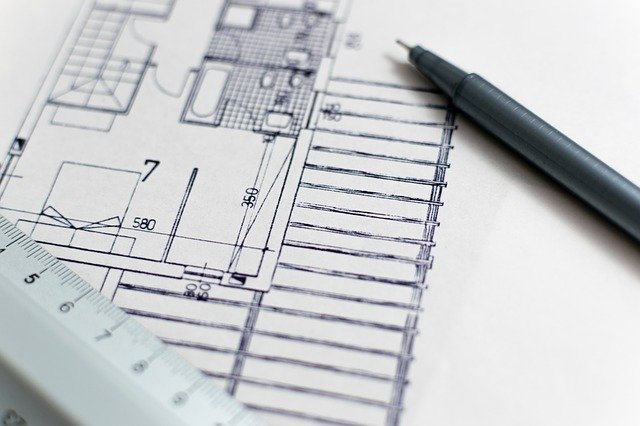 At Today's Designer Kitchens, our in-house designers will assist you in bringing your your kitchen renovation to life.
They will assist you in coordinating materials, decor and budget options.
Our team also utilizes the latest in 3D Design software so that your renovation can be visualized before anything is installed. Contact Today's for Design Services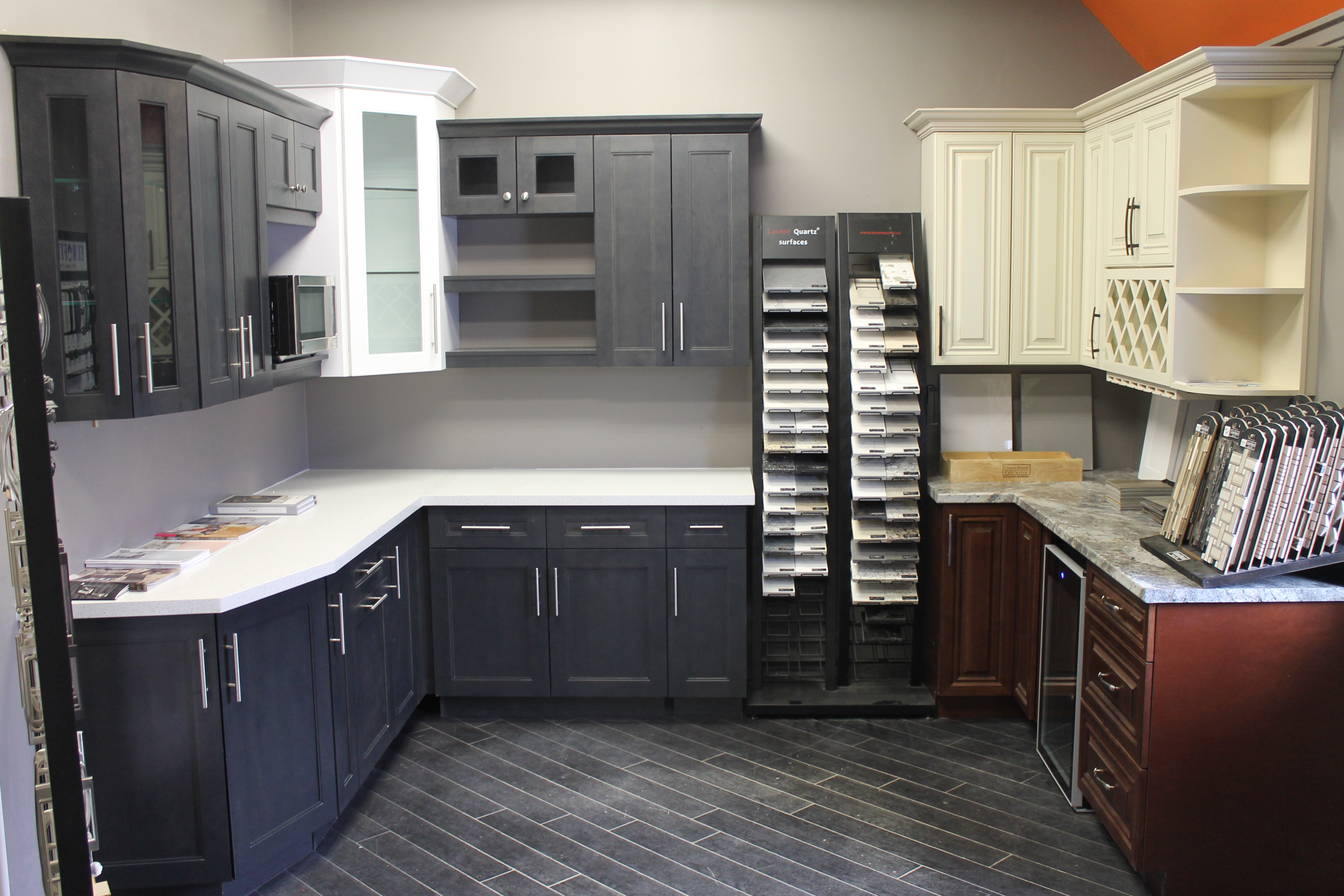 Visit our St. Catharines design showroom to browse a variety of cabinetry, hardware, counter tops and more.
Drop by or book an appointment to meet our team and discuss the options for your kitchen renovation.
Showroom Hours are: M-F 10 am-5 pm or by appointment.
Location: 239 Carleton Street, St. Catharines ON. Parking available Contact Today's Showroom
Next Steps…
Ready to start your kitchen renovation but not sure where to begin? Contact Today's Designer Kitchens