Here are the top five must have items that we include in kitchens that we build today.
A kitchen is a space that has a great deal of unique features for every household but there are some items that always seem to make the list. Here they are:
Kitchen Islands
Where islands in a kitchen were once limited to large open concept kitchens, there are now many choices in styles and sizes.
Kitchens have become entertainment hubs as well as cooking centres which also make them ideal for installing in a kitchen renovation.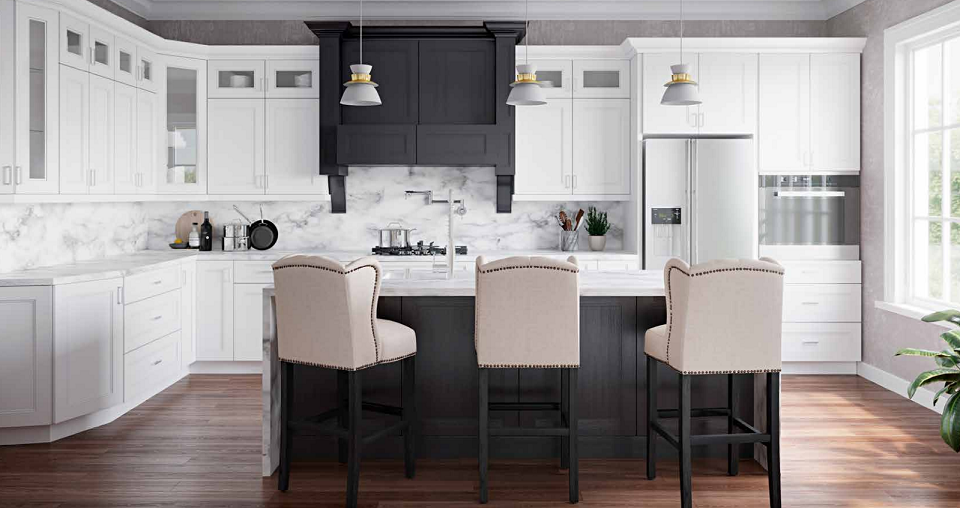 Pantries
Functional kitchens are what people love and pantries keep everything organized and streamlined.
Walk in pantries are a very popular ask these days and make cooking a breeze while keeping the clutter out of the main kitchen space.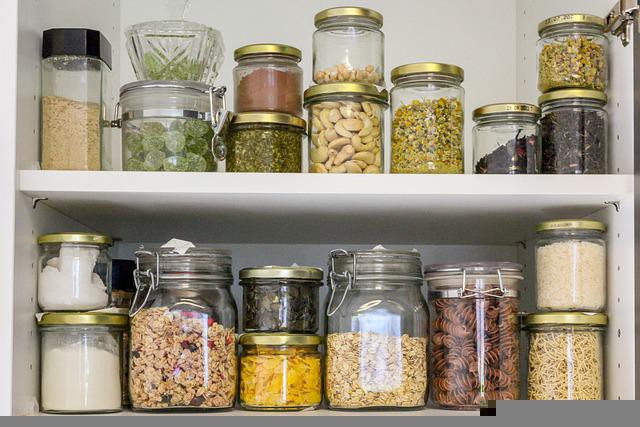 White Cabinets
There is something timeless and desirable when it comes to white kitchens!
Our company carries many colours and styles and yet year after year it is the white kitchens that are always the most popular.
White keeps a kitchen light and bright and the good thing about the colour is that there are many shades of white to choose from as well as door styles, so it still is not a one size fits all.
White also pairs perfectly with almost every home's décor as well as contrasting well with other cabinet colours for a mix and match look.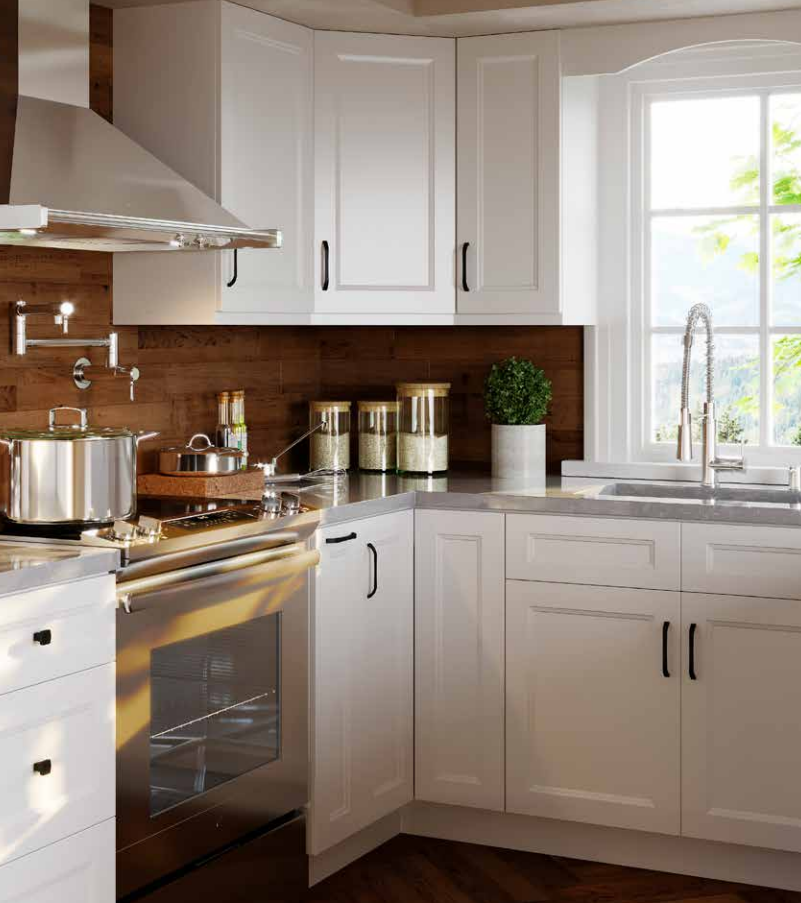 Double Door Fridge Freezers
An American style fridge freezer is different to most tall fridge freezers as they feature double doors that open from the middle outwards, rather than a single door. This is why they're sometimes referred to as 'side by side American fridge freezers' or a 'double door fridge freezer'. Whatever you call them, we call them the most popular and practical fridge style today in kitchens!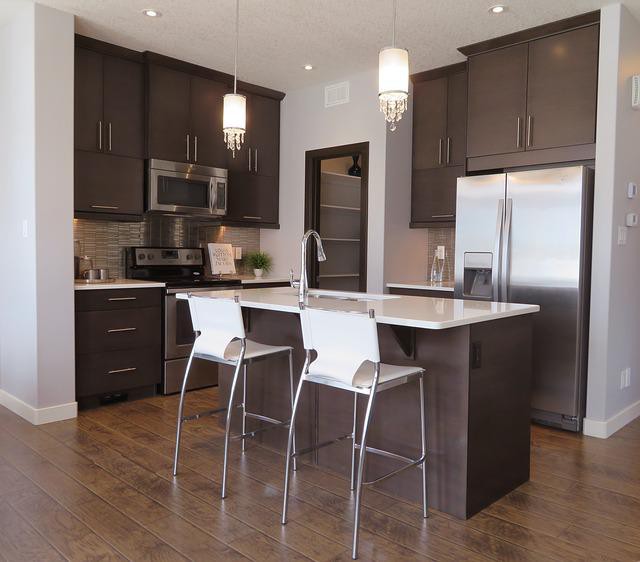 A Coffee Maker Station
Creating not only an area where your coffee maker will sit, but an actual station is a great idea that we add on to many renovation projects for coffee lovers.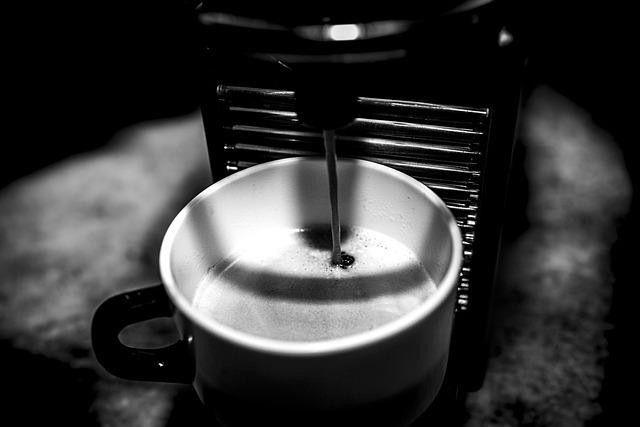 Having everything in one area makes mornings hassle free and planning for a good amount of uncluttered counterspace in the area is a wonderful addition as well.
Wrap
Thinking of a kitchen renovation and looking for some professional guidance? We specialize in just that. Please contact us for a free home estimate today!

About Today's Designer Kitchens
Today's Designer Kitchens is a family owned company located in St. Catharines, ON that can expertly and affordably bring your home remodeling dreams to reality.
We service the entire Niagara Region and specialize in the renovation, home improvements and kitchen and bath industries, providing top quality products and services at competitive prices.
We are committed to ensuring complete customer satisfaction with the service and quality we offer with a streamlined process and fast turnarounds times.
We provide free home estimates and undertake work in all scopes and budget ranges.
OUR OFFICES AND SHOWROOM
Our showroom is open Monday Through Friday 9 am-5 pm and can be visited currently by appointment only.
We can be reached by phone: 905-641-2284.